Whether you are after a one-bedroom or three-bedroom place to stay, or a room with ocean views or a CBD location, there are many resorts in Bunbury for you to take a look at that are sure to please. Every property offers its own onsite attractions that will definitely make it hard for you to choose just one!
You can spend a little or a lot on your resort-style accommodation in Bunbury with three-star resorts through to five-star resorts all up for grabs. Come for a weekend escape, holiday with the family and kids, plan a trip with your friends, or business trip for just a couple of days, but whatever you need you will find it all and more within the resorts that are located in and around Bunbury. With overnight rates and specials and packages for short stays and extended holidays, you can book a great room for the price you wish to pay.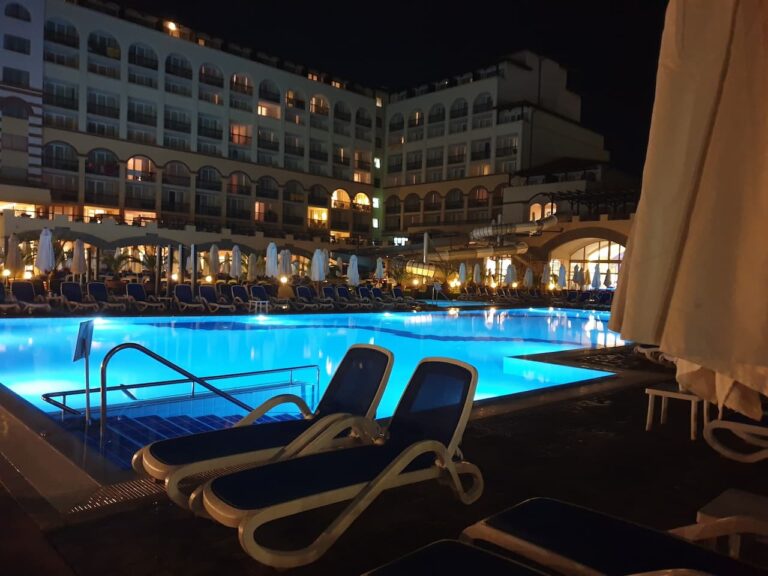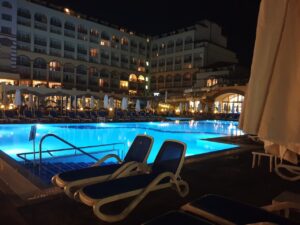 Bunbury is long been a popular tourist destination for travellers all over the world as it is here that you can experience many of Western Australia's famous attractions that are located right on Bunbury's doorstep. Take in the Margaret River region, swim with bottlenose dolphins, dive upon shipwrecks, go whale watching, or cruise the endless waterways and canals! All of these attractions and a host of other ones can be what you can look forward to when you check into one of the resorts in Bunbury.
The resorts in Bunbury offer accommodation that is second to none and you can take your pick from resorts that offer brilliant accommodation from self-contained apartments, villas, bungalows, studio suites, and penthouses. So no matter what type of resort accommodation you are after for your trip to Bunbury you can be sure to find just what you wish to book. It will provide a place for you to put your feet up, relax and even let the kids have fun.
There are family-orientated resorts where you will find a swimming pool, spa, sauna, tennis courts, gymnasium, school holiday activities for the kids, playgrounds for the little ones, child minding facilities, and games room to keep the kids entertained for hours on end while you enjoy a cocktail by the pool, dinner in the restaurant or a drink with friends in the bar. Every property is different and all offer a range of onsite attractions that are sure to entice you to stay, it just depends on how much you wish to pay and the style of resort accommodation you are after.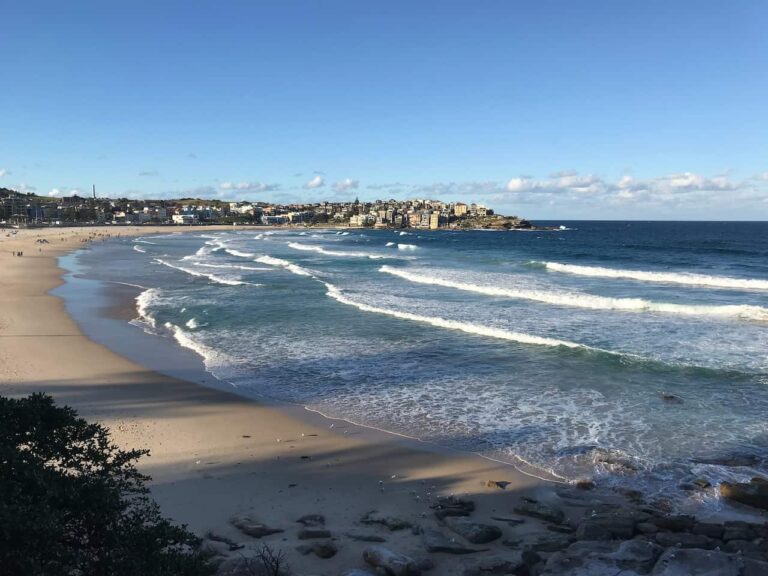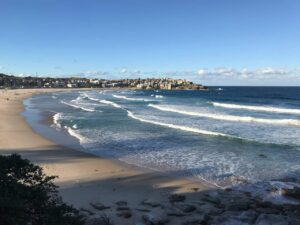 You can enjoy in-room facilities like a plasma TV with Austar, in-room movies, room service for breakfast and dinner, air conditioning, stylish ensuite, comfortable bedding, bath robes, private balcony with views of the city, beach, or harbour or you can stay in luxury resort rooms that offer designer kitchens, plunge pool, stunning views, spacious living areas, and open plan design that lets you breathe.
Bunbury is a city with a lot so it is only natural that you will find a range of resorts for you to check into that all offer great prices all year round, school holiday activities for families looking for resorts that have kids in mind, and for anyone trying to plan a weekend escape, a romantic trip away or honeymoon escape there is a resort that will create the perfect mood.