From diving and fishing to eco-adventures and hiking, there are many tours to enjoy while you are in Esperance. This small slice of the Western Australian southern coastline is just part of one of the most beautiful places in Australia where you will have the ocean, forests and National Parks all at your doorstep! From famous attractions to a world of activities for all ages and not to leave out the in town delights and surrounding things to see and do, Esperance will prove to be a great place to visit at any time of the year.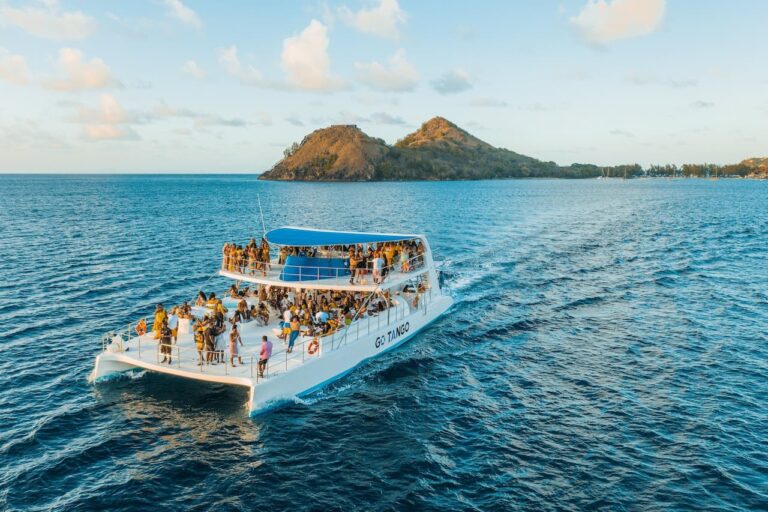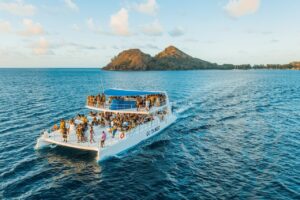 Everyone loves the ocean so while in Esperance why not see what you can discover with a range of diving, snorkelling and fishing cruises and charters that you can book onto. There are tours for all occasions, whether you are after a party boat for the night or wish to book a seat on a diving expedition to a nearby shipwreck. You can take a tour on a glass bottom boat or go snorkelling with a number of great charters that depart from the harbour and with some of Australia's best fishing to be had in the waters that fringe the coastline of Esperance you can be guaranteed of a great time out on the water whatever tour you decide to take. You can learn how to surf with a number of great surfing classes to be joined up to or take a cruise around the 140 islands that make up the Bay of Isles that lie just offshore. Take a tour of Woody Island where you can enjoy a range of activities, see many attractions and simply just enjoy a great day out. There are many islands in the Bay of Isles that you can visit but sailing around, swimming in the turquoise waters, fishing, snorkelling, diving and dining on sumptuous delights can also be done for the day.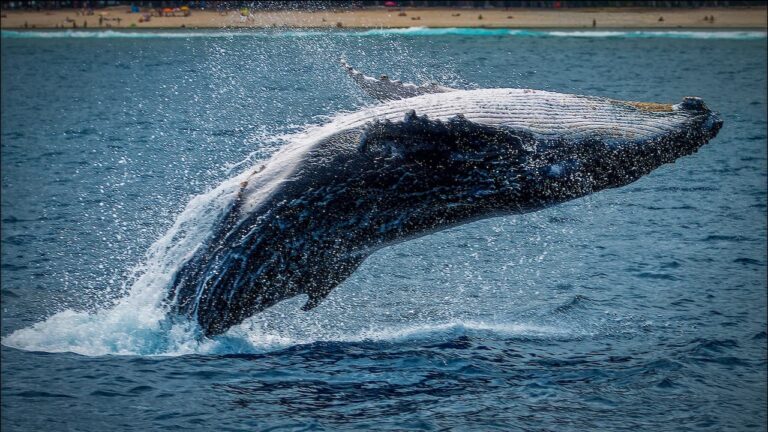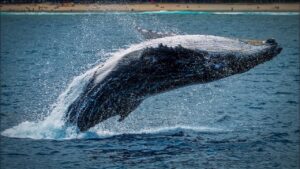 There are eco-tours through the wetlands or around the famous Pink Lake and you might even be interested to jump onto a tour that will take you through the National Parks, forests and nature reserves. There are bird-watching tours and wildlife spotting tours and between the months of June and September, you can see the passing of migrating humpback whales. You will have many chances to get up close and personal with a range of wildlife and birdlife from sea eagles, dolphins, whales, sea lions, seals, fish, sharks, mantra rays and so much more with many great tours that you can join in on. Join a food and wine tour or do a half-day tour to Cape Le Grand where you can see kangaroos lazing on the beach, swim in crystal blue waters and just have a great day of sightseeing. From half-day tours and cruises, to full-day, overnight and extended tours you can find a tour that will perfectly suit you and how much time you have up your sleeve.
From taking a simple tour through one of the museums in town to a sightseeing tour with a local tour guide or even a four-wheel diving tour with sand dunning, sun baking, and plenty of beach activities and attractions there is no end to the list of tours that you can book onto when in Esperance. There are tours for nature lovers, food and wine lovers and anyone who wants to see the many attractions, sights and sounds of Esperance. It is only a small coastal town but it still has a lot to offer for all travellers who visit, and no matter what time of year you decide to come there will always be many things to see and do that you can experience with a variety of tours.