When choosing the perfect resorts to stay at for your trip to Esperance you will have the chance to take a look at a range of resort rooms so that you can find just what you are looking for. From serviced rooms, self catering rooms, family resort rooms, romantic suites, and beachfront rooms there are many different styles and types for you to decide between, all ranging in price from budget through to luxury accommodation. Esperance is a coastal town located along the south coastline of Western Australia that is fringed by the Indian Ocean and bordered by National Parks and forests so you can only start to imagine the endless possibilities that you will have on your doorstep from your resort-style accommodation such as diving, swimming, cruises, tours, attractions, dining, shopping and plenty of day and night activities that you will keep you going for ages.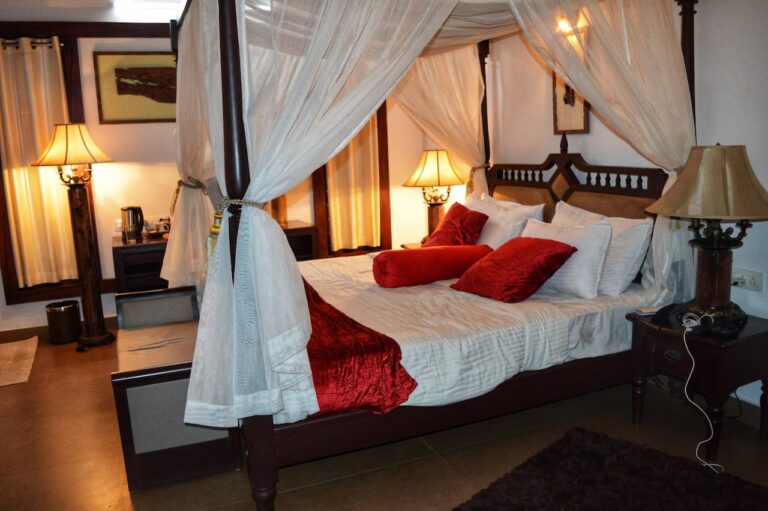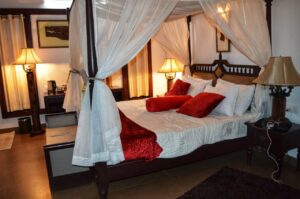 Check into the resort of your choice for a holiday to remember where you can relax and indulge yourself for a change as you laze by the swimming pool, sip a cocktail in the bar, or dine at the onsite restaurant for dinner. The resorts in Esperance offer all kinds of onsite attractions to entice you to stay but along with above mention you might also find a spa, sauna, gym, lap pool, and day spa. From wedding and corporate events, business meetings, family holidays with kids, honeymoons, romantic trips away, or a trip away with friends, the resorts in Esperance will provide the ideal place to base yourself so that you can discover the many treasures of this town and surrounding countryside.
Arrange for a family suite at one of the resorts where you can take advantage of direct beach access or even close proximity to the harbour, fishing jetty, departing cruises, or maybe a view each morning out over the Bay of Isles is what you are searching for where more than 140 islands await your discovery. You can wake up to the call of nature with quiet resort rooms that are tucked away from the main CBD or sit and enjoy your coffee each morning on your private balcony overlooking the rugged and stunning coastline. Esperance is situated in one of the most beautiful parts of Australia so it is only natural that your eyes are in for a treat from the moment you rise every morning.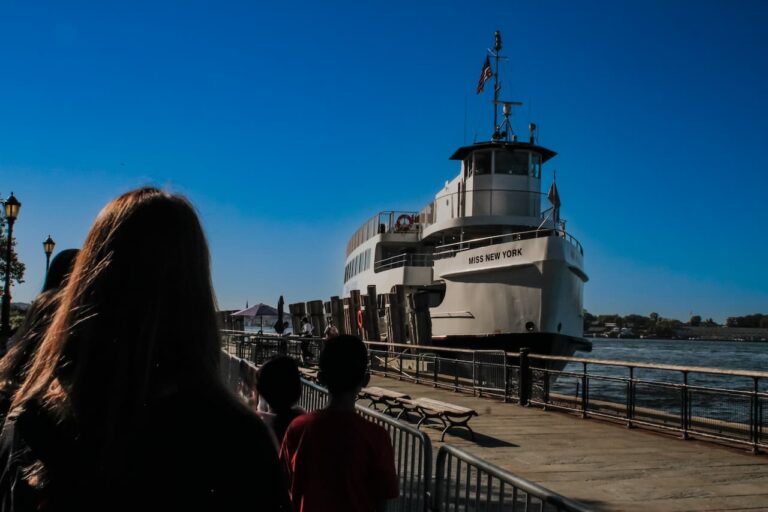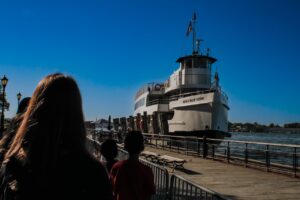 With budget-style resort rooms with comfortable furnishings and décor through to luxury accommodation suites that boast all that you could possibly want you can spend as much as you like when arranging a room at one of the resorts in Esperance. With rooms that offer a private spa, self-contained kitchen, ensuite and bathroom, air conditioning, laundry, DVD player, CD player, Austar and some may even come in split levels so that the kids can have their own retreat while you sit and relax.
Esperance will be ideal for your next trip away, whatever the occasion, so why not take a look at the variety of resorts that you can stay at? You will be pleasantly surprised at what you can book for a very affordable price!