Spending time for your next holiday in Esperance will be fun for all, with the range of attractions and activities that you can include in all types of vacations. It doesn't matter if you just want to get away from it all and just kick back and relax or get out and about and enjoy the variety of water sports, nature activities, dining options and plenty of family fun that Esperance has to offer. Located along the southern coastline of Western Australia, you can have the best of both worlds with scenic countryside and wineries along with stunning coastal scenery and pristine beaches to enjoy.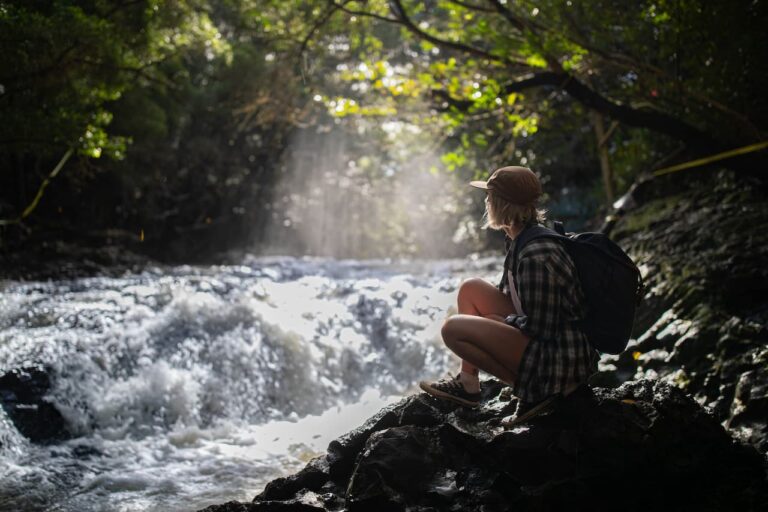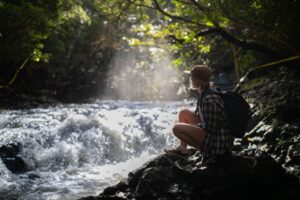 Esperance offers a wide range of accommodations for travellers from budget through to luxury. Whether you are coming here on business or pleasure, backpacking your way around or even just looking for something for the night you will easily find plenty of places to check into. From hotels, motels, caravan parks, self-contained cottages, cabins and apartments along with holiday homes with ocean views, resorts and bungalows you are sure to find just what you are looking for. From where ever you do decide to call home for your holiday in Esperance you will have a plethora of tours, attractions and activities right at your doorstep and there are often holiday accommodation specials on offer as well. From the white sandy beaches where you can do year-round swimming, snorkelling, diving, water skiing, jet skiing, fishing, windsurfing and kite surfing just to name a few as well as enjoy the variety of eateries, bakeries, restaurants and cafes that will all be within easy reach of where ever you check into, you will never have to walk far to get to where you want to go. You can do some shopping or browse through the weekend markets, take a tour of the wineries that are close by or even stop off at a farm to see how it all works.
There are brilliant ocean drives to embark upon, the famous Pink Lake which is a massive salt lake that appears to its visitors as a stunning pink colour and a trip to the fringing Archipelago Recherche located just off the coast of Esperance is a must-do. Sail around the islands, do a day trip to one of the islands for some hiking and wildlife spotting or set out on a diving or snorkelling adventure to some of the most beautiful dive sites in Australian waters.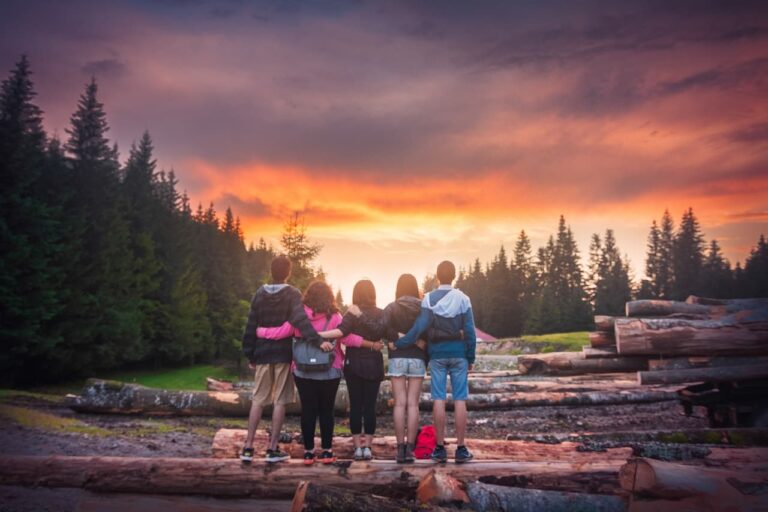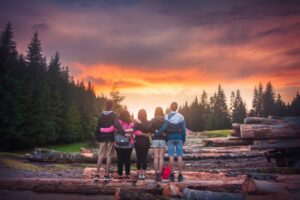 There is whale watching between the months of June and September and the most amazing wildlife and sea life such as sea lions, sea birds, dolphins, New Zealand seals, fish, sharks, mantra rays and so much more that you can get up close to on a range of tours. From water tours, sailing adventures, overnight expeditions and nature and eco tours, you can have every chance to experience the many highlights of Esperance while holidaying here or you can just set out on your own to make your own tracks.
Spend time relaxing on the beach under the warm summer sun, play a game of cricket in one of the foreshore parklands or enjoy a coffee in a cafe that looks out over the ocean waters. You can dine on sumptuous delights for breakfast, lunch and dinner, enjoy sunset cruises with your loved one or discover hidden treasures that are scattered all over these parts of Western Australia. In and around Esperance there is something for everyone to see and do and no matter what time of year you are planning to spend your holiday here, you will always be greeted with an abundance of things to see and do that you will not know where to start first! Come and enjoy the adventures, unspoilt coastline, friendly locals and one of Western Australia's perfect gems.