Whether you are looking for a light breakfast, coffee by the water, Chinese for dinner, or dinner cruise for two, you can choose from many dining options that are on offer in Esperance. Day or night you can dine at a variety of places that all serve something different so that all tastes buds and types are catered for. Vegetarian, seafood lovers, wine lovers, and chocolate lovers alike will find many things to tantalise their taste buds while holidaying in Esperance.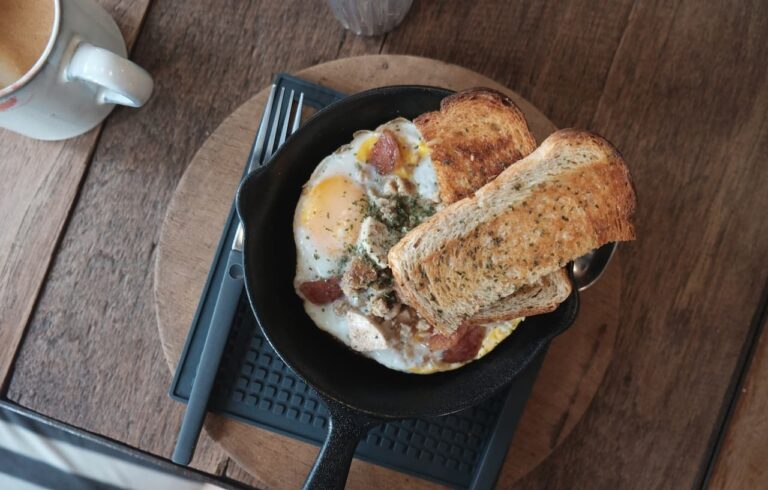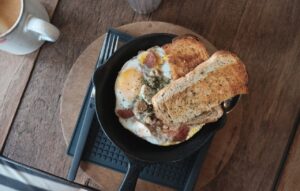 Lining the esplanade foreshore you will find many cafes to sit down and watch the world go by while you sip your latte and read the morning paper or perhaps you might be looking to enjoy a hot breakfast with the lot. You can grab a quick bite to eat at one of the takeaway outlets and enjoy a feed of fish and chips by the water's edge and feed the seagulls as well as sit down to tapas in one of the bars and bistros. For breakfast, lunch, or dinner there are many great dining establishments to select from that will entice you to come back for more time and time again!
There are Asian restaurants, Italian, fine dining seafood restaurants with ocean views to compliment your meal as well as quaint tearooms for afternoon tea and scones, cocktail bars where you can meet with friends for a light afternoon snack while sipping cocktails or even enjoy a pub meal with a cold one. You can dine out for two in a romantic setting, book a table for the family at a family-friendly restaurant or try one of the many snacks at the bakeries, cafes, and takeaway outlets.
Enjoy a meal at the country golf club or book a table where you can not only enjoy a sumptuous meal but look out over the famous pink lake for unforgettable views. Take a walk down to the jetty where you will find even more dining options and within the harbour precinct only the finest seafood is served with every meal for your pleasure. Only the best local produce, wines, and seafood are carefully placed onto your plate for a dining experience not to forget.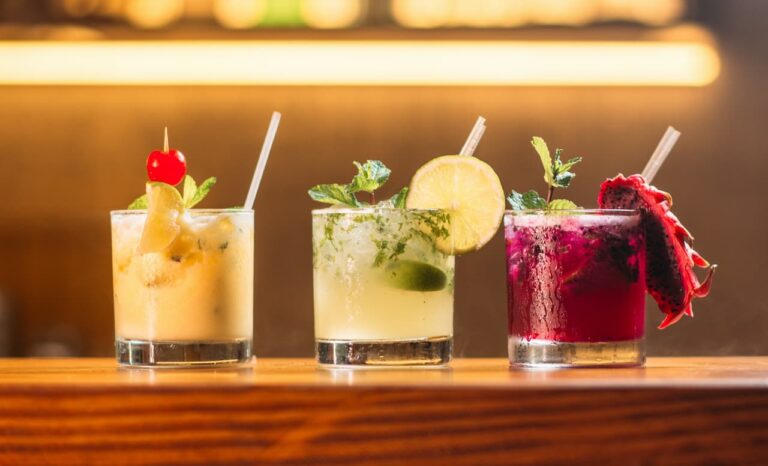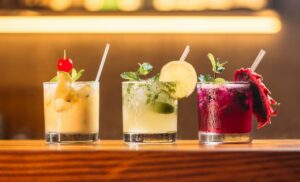 Many of the accommodation establishments within Esperance boast their own restaurant where you can dine for breakfast and dinner and many also have their own cocktail and lounge bar where light snacks can be enjoyed for lunch while sitting down to a refreshing beverage. There are food and wine tours where you can taste test the delights of the area and for something extra special why not book yourself and your loved one onto a sunset cruise where cheese and wine will be served but won't be the only highlight?
Esperance is a destination for all holidaymakers, families, backpackers, business people, and interstate and overseas travellers so it is only fitting that this seaside city offers dining options for everyone. Whether you wish to spend a little or a lot, if you are looking for a family-friendly environment, a food and wine tour, a chocolate tour to a chocolate factory, or if you wish to just grab a great feed of locally caught fresh seafood and sit in the foreshore parklands, there is something here for you! You can even organise a large function to suite as many guests as possible, with outstanding catering supplied and a great function room if you are here on business or perhaps searching for something for that special occasion, Esperance is the place!
There are coffee specialists, mouth-watering seafood and local produce, award-winning wines, and cheese chocolates for you to try while in Esperance so you can be guaranteed that with every meal you try, you can be sure that your dining experience will be a pleasurable one!