From resorts, apartments, self-contained units, caravan parks, hostels, bed and breakfasts and holiday homes to just name a few, there are many varieties of accommodations that you can choose between when planning your trip to Esperance. Located along the southern coastline of Western Australia, Esperance is a stunning coastal town with a lot and the accommodation here is the perfect base for you to explore all that this region has to offer.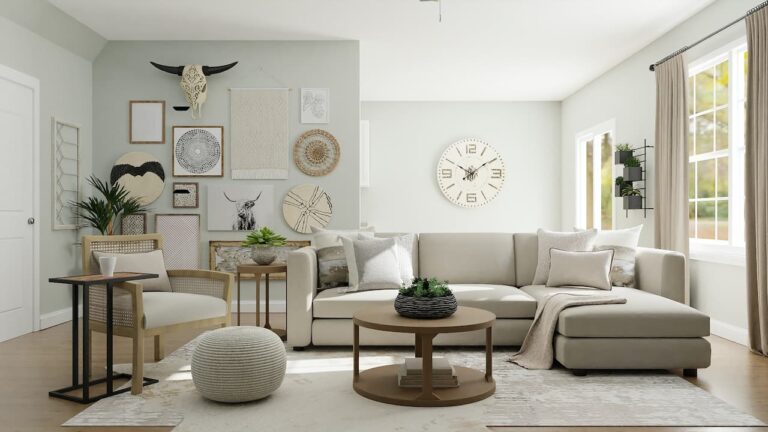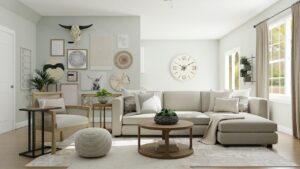 For families looking for something where they have plenty of room to move so they don't feel like they are on top of each other, then why not take a look at the range of spacious resort-style rooms or self-contained apartments that are either located in the main CBD area or along the foreshore where you can wake up to the turquoise blue waters every morning. Ranging from one through to three bedrooms you can accommodate a number of people for those trips away. They also offer special facilities for business travellers and anyone planning a function or event as you can make full use of the meeting and function rooms that many of the properties offer and a package can be tailor-made to suite you or the event.
Throughout Esperance has a range of hotels and motels from budget through to luxury, all depending on how much you wish to spend. Perfect for weekend escapes, romantic trips away or business travellers you can take advantage of a variety of onsite facilities such as a swimming pool, restaurant, tour desk, secure parking, and concierge and some may even offer the chance to indulge in the day spa which is the perfect way to start your holiday in paradise.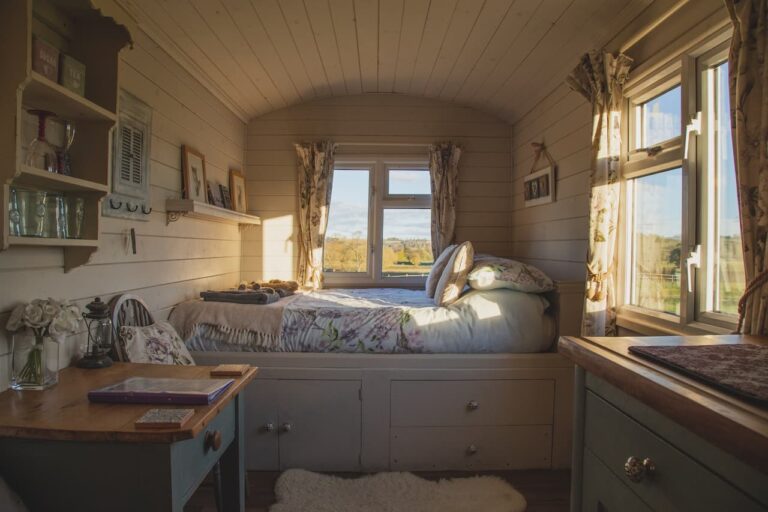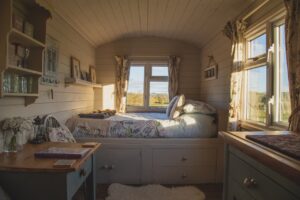 Travelling with a camper trailer or caravan in tow or just wish to pitch a tent for a night or two, well you will find some excellent caravan parks that offer shaded grassy sites, both powered and non powered as well as laundry facilities, hot showers, toilets and a kiosk for a very affordable price. You can come with all of the creature comforts of home, have million-dollar views of the beach and pay next to nothing for the campsite… What accommodation could be better?
There are hostels that are close to the many attractions and activities so that backpackers will never have far to walk to get to where they want to go and if you are looking for some peace and quiet you can check yourself into a quiet location around Esperance in one of the bed and breakfast where you can be pampered to and relax in comfort and style. But where ever you are wanting to check in you must always book ahead as this part of Western Australia, Esperance and its surrounds, are a very popular holiday destination for many travellers.
You can spend a little or a lot on your holiday accommodation in Esperance and arrange accommodation for a number of people. From water frontage homes that are sleek and modern to apartments overlooking swimming pools and garden suites that are tucked away for you to relax in, you will surely find just what you are looking for, in the way of accommodation when you are planning your vacation to Esperance.