With the waters of Esperance holding some of the most breathtaking underwater scenery, it is no wonder that diving here is what people come from all around to experience for themselves. Fringing the coastline of Esperance is a collection of islands known as the Recherche Archipelago boasting over 140 islands that are surrounded by the most turquoise blue water that you will ever see.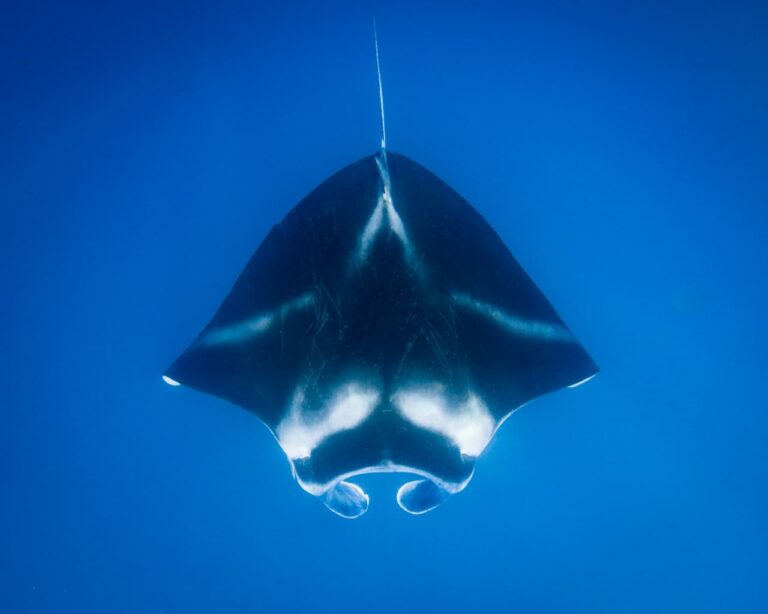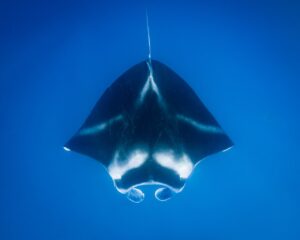 Surrounding these islands in what is also known as the Bay of Isles are some amazing dive sites that have to be seen to be believed! There are caves to explore, swim-throughs and tunnels, and with year-round perfect diving conditions and temperate waters, it really does make for a diving experience of a lifetime. There is an abundance of marine life that call these waters home from reef fish, dolphins, sharks, sea lions, seals and so much more. See huge manta rays up close and personal and between the months of June and September hear the call of the humpback whales as they pass on by on their migratory path.
With warm ocean waters, it makes for a breeding ground for an array of soft corals and sponges that line the caves and tunnels and with fish such as red snapper, sweep, queen snapper, cuttlefish, moray eels, groper, wrasse, break-sea cod and blue devils, you will feel like you have entered an underwater playground. There is every colour of the rainbow down here that will simply take your breath away and with the famous Southern fighting crayfish located in these waters along with abalone it is no wonder that divers are drawn to these waters of Esperance.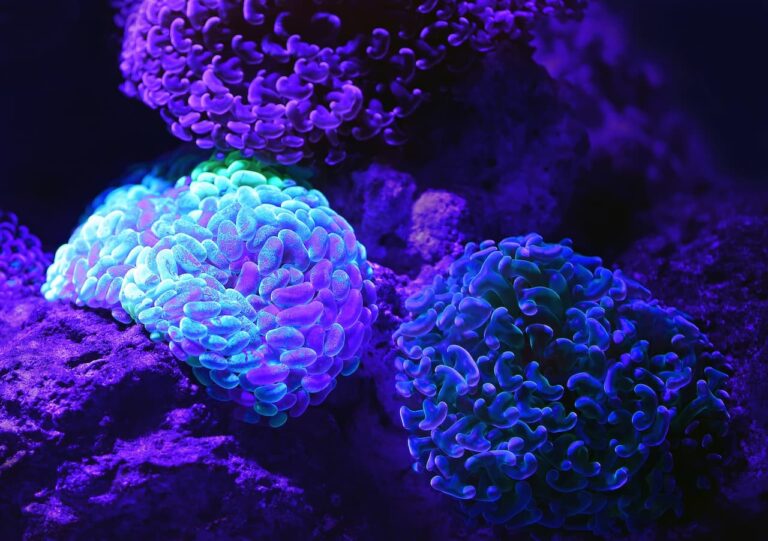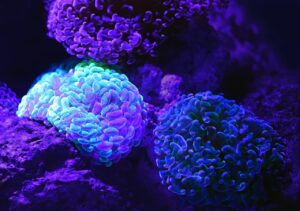 You can go shore diving from many vantage points along the beaches of Esperance where there are coral gardens just offshore for you to explore. Or perhaps a deep sea dive is what you are after and with many diving charters departing daily (weather pending) you can explore secrete locations, bommies and a variety of awesome dive sites. Wreck diving is also possible while holidaying in Esperance with the Sanko Harvest and The Lapwing creating fantastic manmade reefs. Each wreck varies in depth with the Sanko now being in three pieces due to the toll that the ocean has taken on it and ranges from 13 to 44 metres in depth whereas the Lapwing is a 32-foot wooden-hulled vessel that lies 32m beneath the water level.
You can easily dive into these sites and so many more with a range of charters that you can book all year round. You can board a full-day diving charter or plan to stay out longer on an overnight or extended charter for all you avid divers. For anyone who doesn't already hold their diving certificate, one is easily attainable through the verified training courses that you can do in Esperance that will have you out in the open waters in no time at all.
Diving off the coast of Esperance is one of the main pastimes for both locals and holidaymakers alike, so why don't you come and discover what lies beneath the water level and see what underwater world awaits your discovery!