From resorts down by the water's edge to luxury accommodation that boasts everything that you could possibly want for a romantic trip away or a vacation in style, Esperance has a variety of establishments that will create the ideal setting for a holiday of class. You can stay in four and five-star rated properties with all the trimmings, from plenty of onsite attractions to wonderful rooms that have it all a holiday in one of the luxury accommodation properties in Esperance is just what you have been looking for.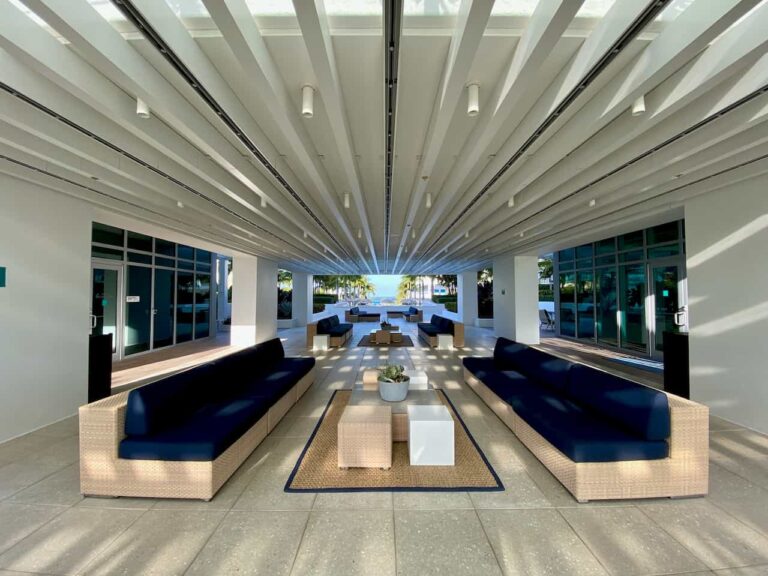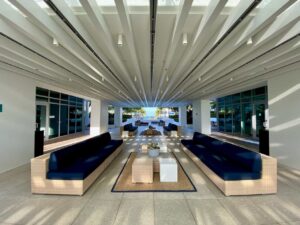 Esperance is a quiet coastal town located approximately 700 km south of Perth that has everything from attractions, activities, shopping, dining, cruises, and more, and on top of all that you can stay in some wonderful luxury accommodations that will really add the cherry to the cake for your trip away. Arrange for an accommodation package or a great special for your luxury accommodation where you can wake up to a buffet breakfast each morning or include a tour or two so that you can see the highlights of the region.
Esperance is fringed by some of the best diving, fishing, snorkelling, and beautiful neighbouring islands and all of this can be on your doorstep from where ever you might be staying. Be within walking distance to the shops and restaurants or make full use of the onsite facilities that you will have at your disposal such as a swimming pool, spa, sauna, gymnasium, cocktail bar, restaurant, tour desk, concierge, porter service, salon, day spa and more. Enjoy a variety of attractions that vary from place to place depending on where you decide to stay.
There are luxury suites with sweeping views of the ocean, private bungalows where you can tuck yourself away from the world, and a secluded bed and breakfast where you will want nothing and have it all at your fingertips. You can arrange for a plush holiday house to stay at if you planning an extended holiday here in Esperance and if you really want something special then why not take a look at the luxury accommodation that can be found all along the coastline with direct beach access with the range of homes and resorts in the area.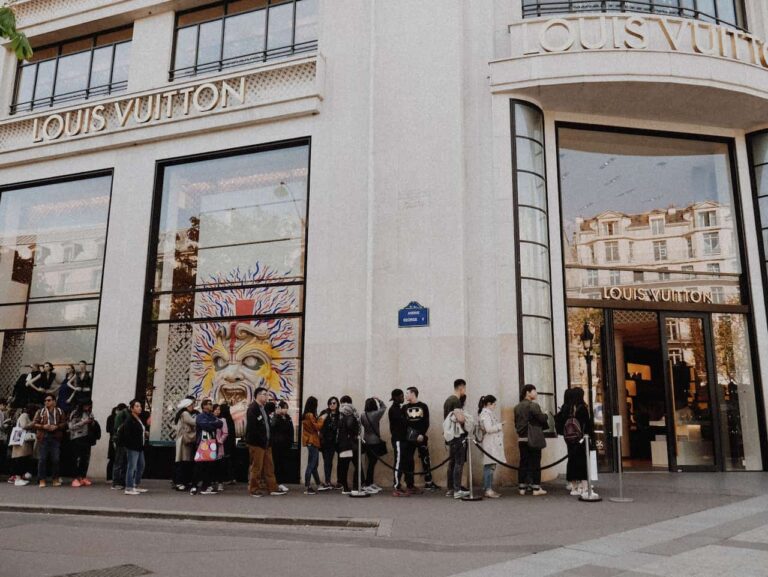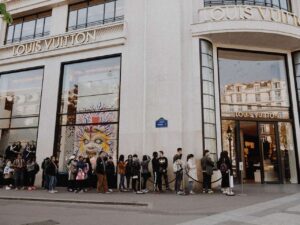 There are five-star hotels and resorts to choose from, self-contained apartments where you will enjoy all of the creature comforts of home and so much more, resorts fronting the foreshore, and luxury accommodation establishments down by the jetty and harbour. You can choose to stay in places that you put in the heart of the CBD or overlooking the Indian Ocean. Perfect for those special vacations, romantic trips, honeymoons, or even if you just want to splash out a little for a change, you will find just what you are looking for with the range of luxury accommodation in Esperance whether it is a studio room, two bedroom apartment or something larger, there is a huge variety.
Esperance is the ideal location to escape from the rat race where you can just forget about the outside world and soak up the sun's rays and enjoy some R&R.; Enquire further about the luxury accommodation that you can book for your holiday here, no matter what the occasion.