Esperance is loaded with so many activities and attractions it is hard to know where to start first. Being located along the south coastline of Western Australia, it is no wonder that you will find every imaginable water sport and activity known to mankind right at your doorstep! Starting with the pristine beaches you can enjoy sunbaking and year-round swimming in the turquoise blue waters as well as having the opportunity to snorkel and dive right from shore.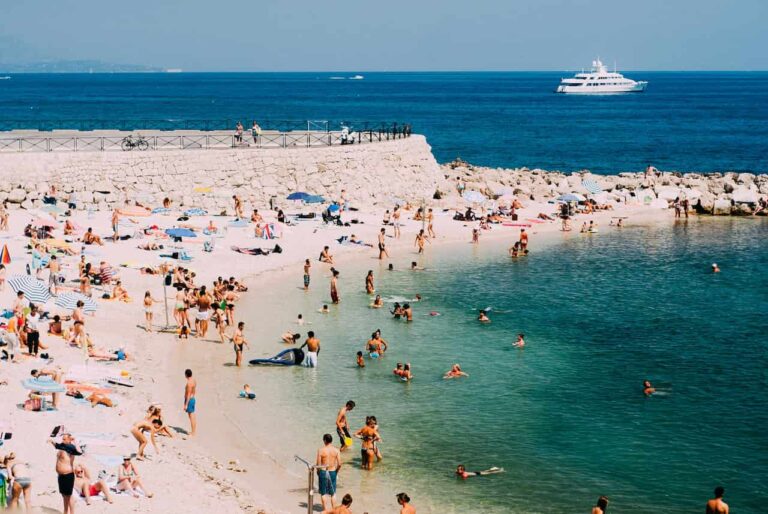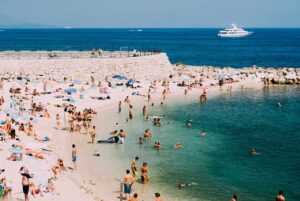 The beaches are known to have the whitest of sands that are lapped by inviting waters that just beacon you to come in and play! There are kite surfing and wind surfing, surfing lessons activities for those of you who want to learn, and some of the best fishing in Australia located right here. You can go beach fishing or join one of the fishing charters that depart daily for the open waters. You can go diving upon the sunken shipwrecks that created manmade reefs, see underwater coral gardens like never before and islands to snorkel around, or simply sail around nearby islands for the day on a luxury cruise vessel. You can enjoy tours or sunset cruises with your loved one or pack a picnic and head for a secluded spot of beach that you can have all to yourself! And you must not pass up the opportunity to sail around the neighbouring 140 islands of the Recherche of Archipelago or see the migrating whales in springtime.
You can visit Cape Le Grande National Park where there are hiking tracks and bushwalking adventures and one of the only places in Australia where you will see Kangaroos sunbaking on the beach, as well as the chance to browse through the Esperance Museum and the Esperance Boutique Aquarium and Esperance Activities. There are tourist walks and beautiful ocean drives to embark on or you can make your way down to the town jetty for some jetty fishing. There is dining and wine tasting at the Dalyup River Winery and the famous Pink Lake, which is a popular natural attraction that is a salt plain that appears pink due to weather conditions or perhaps Sandboarding down sand dunes in more your style. There are four-wheel driving adventures, overnight camping trips, and helicopter tours to join.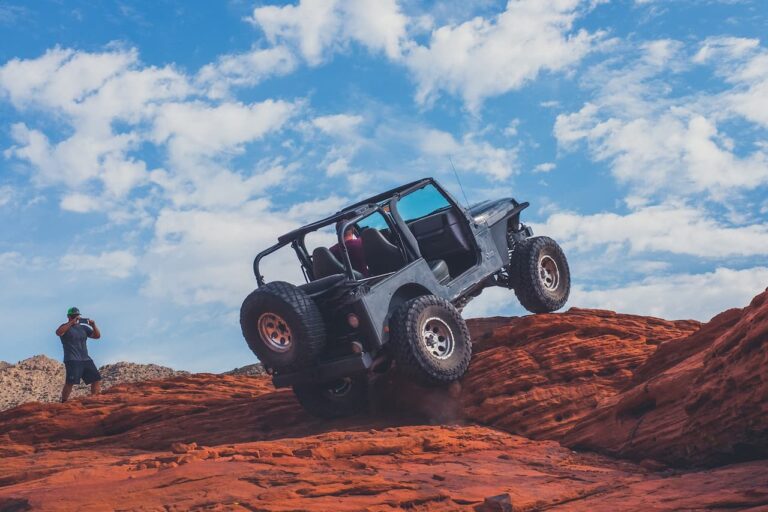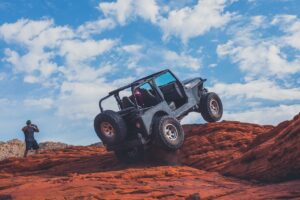 Why not enjoy a round of golf on one of the two golf courses in Esperance or perhaps catch a movie with the kids at the cinema? There are many chances to do a spot of shopping and an awesome variety of places to dine whether you are after something for breakfast, lunch, or dinner. You can book eco-cultural tours and nature walks, browse through art galleries and weekend markets, forests and many National Parks that all hold their own wonders to see, and surrounding towns and cities that you can drive to. You can get up close and personal with an array of marine life such as dolphins, and sea lions, and see Cape Barren Geese, Sea Eagles, and many more species of wildlife on a range of tours.
Esperance is paradise on earth and after driving through desert plains to get here, as it is located at the southern end of the Nullarbor Plain it is almost hard to believe! Called the Bay of Isles because of its beautiful beaches, neighbouring islands, and picture-perfect coastal scenery you will think you are looking at a postcard, and with all of this and the range of activities that you can do while holidaying here, you will quickly fall in love with Esperance Activities.