From studio apartments to self-contained suites, you can choose from a range of apartments in Esperance for your trip here. For business or pleasure, there is an apartment for all occasions with a range of styles ranging from budget through to luxury accommodation for you to take a look at. You can book into a place right near the shops, cafes, and restaurants or perhaps you are someone who loves to wake up to water views and the crashing of the waves, well in Esperance you can choose from a number of locations that are sure to suite.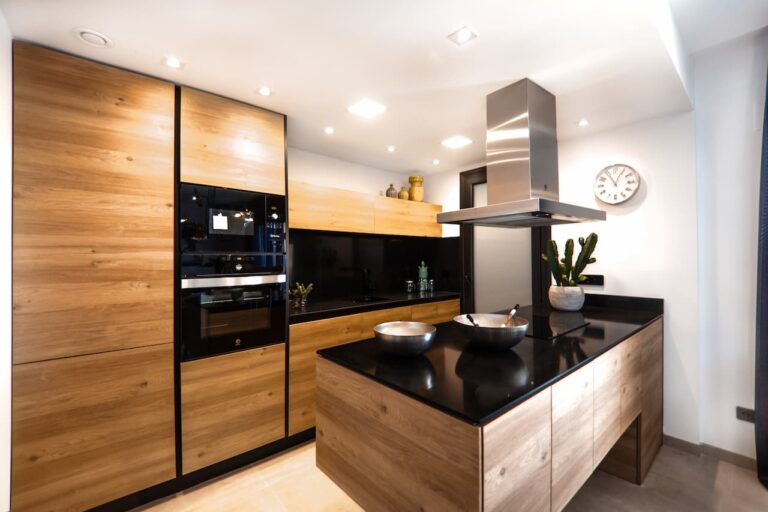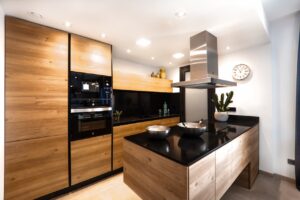 There are serviced and non-serviced apartments, depending on how much you wish to spend and how long you decide to stay here. Esperance is a seaside town located along the Western Australian coastline that presents a laidback lifestyle and the stylish holiday accommodation properties here compliment the surroundings. Where ever you decide to stay in Esperance the activities, attractions, and town sights and delights will never be far from your doorstep or just a short drive away.
Thousands of visitors flock to the shores of Esperance each year so there are a number of excellent places to accommodate the growing number of tourists to this growing coastal town. Families travelling on a budget will find some great apartments that won't break the bank that come self-contained and close to the beaches and foreshore parklands. There are properties that line the Esplanade and Esperance accommodation establishments that overlook the nearby islands in the Bay of Isles and you can even check out the quieter surroundings where there are many more stylish apartments to stay at that will provide the perfect home away from home. Wake up to the stunning views of the Indian Ocean or the close proximity to the pubs, bars, and cafes that are only a hop step and a jump away, or let the kids run around in the landscaped gardens while you sit and relax on your balcony and watch from a safe distance.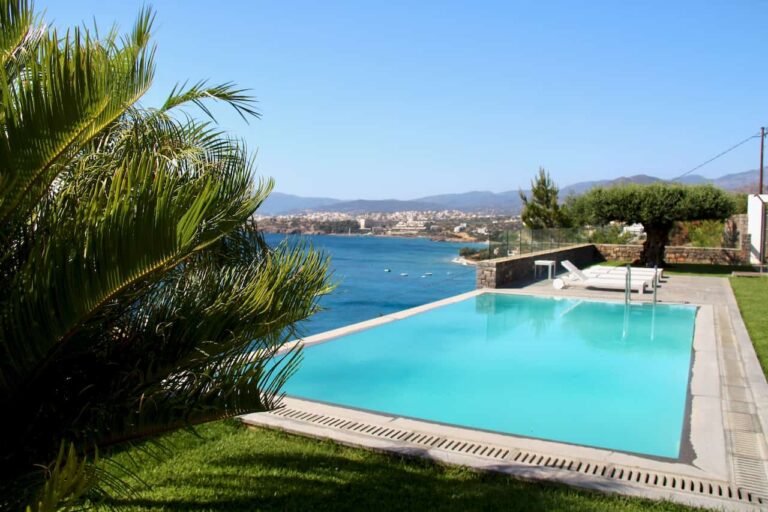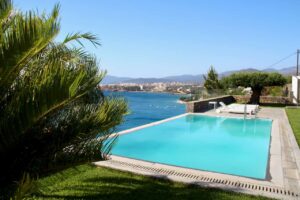 There are one, two, and three-bedroom apartments and studio villas depending on what you are after and how much you wish to spend. Check into a property that boasts direct beach access along with a host of other inclusions such as a swimming pool, spa, sauna, gymnasium, and restaurant so that you can stay in style or enjoy a property that is tucked away for anyone wishing to escape the rat race for your next holiday. There are quaint cottages and cabins in the countryside that come fully self-contained and the caravan parks in Esperance also provide comfortable and stylish self-contained cabins and apartments for you to book into. Properties boast balconies with sea views, pool views, and garden views depending on what you are after you will find a number of quality choices to select from.
Esperance is by far one of the top rating holiday destinations in Western Australia that all travellers decide to come to and with the range of apartments that you can choose from your stay here will be one that perfectly suites you and your budget. There are lavish apartments where you will want for nothing, comfortable and cosy self-contained suites that won't break the bank, and perfect studio rooms for people here on business. Whatever your reason for coming to Esperance there will be an apartment to suite you!