From booking the ideal package to seeing what great accommodation special you can find, many of the properties and accommodation establishments in Esperance provide a variety of great deals for you to take advantage of. All throughout the year you can be lucky enough to score a great special that will really add the cherry to the cake for your trip to Esperance. Whether you are travelling here for business or pleasure, for an overnight or extended trip, you will be able to arrange great Esperance accommodation specials that suites you and your budget.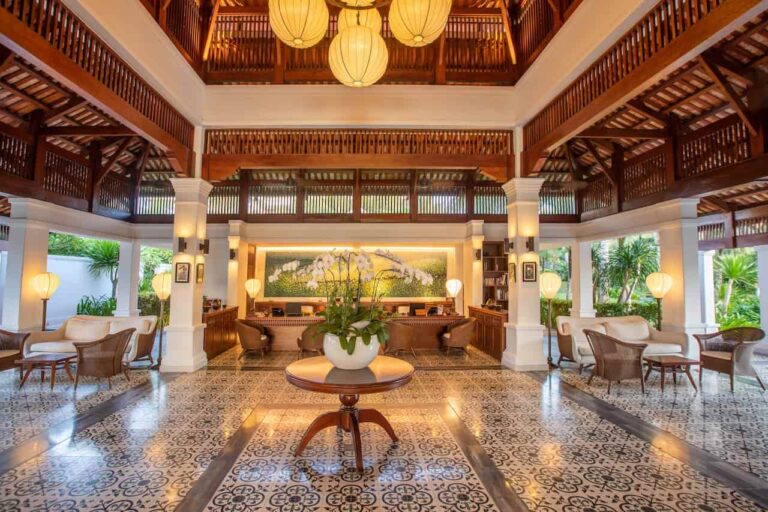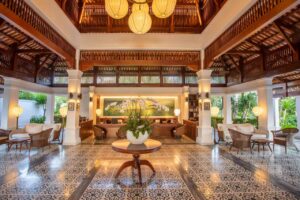 From hotels, resorts, self-contained apartments, cabins, bed and breakfasts, holiday homes, and more, you can stay at any of these and be able to arrange the ideal accommodation special. During the high season you can book a great room for the holidays that won't cost the earth and during the low season you will find a number of great packages and deals to entice you to stay here. Arrange for your ideal accommodation at any location in Esperance with a number of inclusions from a tour or two to a daily buffet breakfast and transfers. Have a package tailored to suit you or book a special already on offer!
There are great overnight rates as well as excellent rates for five nights and seven-night stays! There are discounted holiday rates available at beachfront resorts that offer plenty of onsite attractions for you to utilise while you are on holiday and studio rooms for the business traveller that offer somewhere to work, internet facilities, and many more inclusions on top of stand-by rates, and last minutes rates to take advantage of if you haven't already booked your accommodation.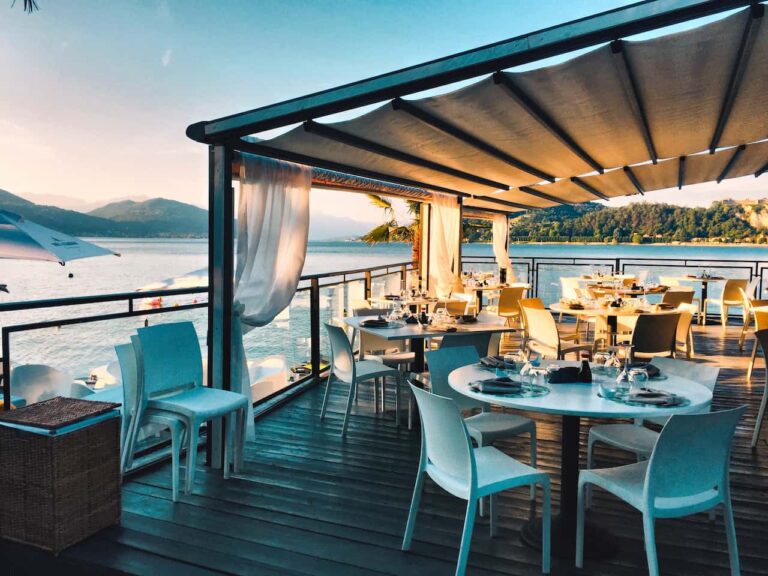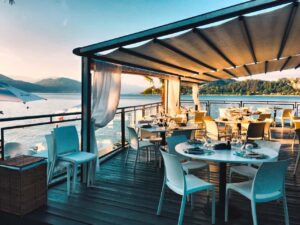 Many properties in Esperance might also offer an accommodation special whereby you stay for two nights and get the third free or you can book a package where you can wake up to a buffet breakfast each morning, enjoy modern accommodation, and close proximity to the variety of dining options, attractions and activities that Esperance boasts. Perhaps a holiday with the family is what you are trying to organise for the school holidays, so why not take a look at one of the resorts in town where you can stay in comfortable accommodation, make use of the many onsite facilities such as a swimming pool, games room, restaurant, cocktail lounge bar, landscaped gardens, child minding facilities and organise programmes for the little ones that are all included in the one accommodation special. Every property is different from the next so you will surely find exactly what you are looking for and be able to arrange a great accommodation specially for your stay here!
It doesn't matter if you are planning to stay for a little while or even longer or perhaps just overnight, you can book your preferred accommodation in the location that you wish to be based in either by the sea or tucked away in the quieter surroundings of Esperance for a very attractive price. With accommodation packages and specials up for grabs, last-minute deals, and stand-by rates, booking your accommodation doesn't have to be a costly exercise when coming to Esperance.