Whether you are after a one, two or three-bedroom apartment, resort-style room, bed and breakfast hideaway or something right in the heart of town, you can arrange for a great accommodation special at a number of top-rating places in Geraldton. Accommodation here comes in many different styles, from three-star through to five stars so you can arrange for a romantic trip for two, a business trip, a family vacation, a stay in a hostel or even a holiday house for a large group of friends. Geraldton is a beautiful beachside community that has so much to offer all travellers and with the range of accommodations and specials that you can book a holiday here doesn't have to cost the earth!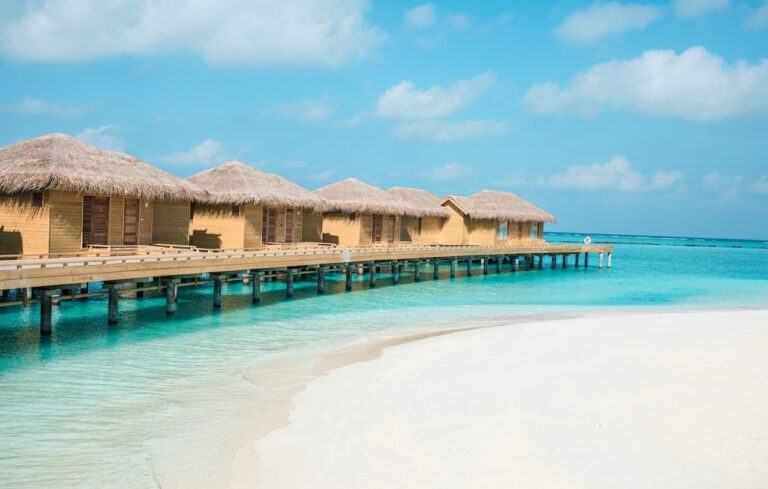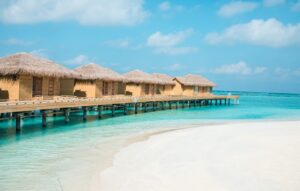 You can take advantage of overnight rates and nightly rates for extended stays for those of you who wish to stay here awhile and why wouldn't you when you can have water sports like diving, fishing, snorkelling, surfing, sailing, boating and the Abrolhos Islands just offshore as well as quad biking, shopping, dining, golfing, spring wildflowers, famous attractions and many more sights and delights that can all be within easy reach of your accommodation in Geraldton. You can book for three nights and get the fourth free or plan to stay seven and arrange for the eighth night to be included for free.
There are great standby rates for you to take advantage of that are on offer at many of the accommodation establishments throughout Geraldton or perhaps a holiday home by the beach where you can have direct access to the pristine crystal blue waters every day is what you are after so take a look at the wonderful accommodation specials that are available with many homes by the water's edge. With discounted rates being offered during the low season to entice more people to stay and great holiday rates and high-season accommodation specials, there is always going to be a great deal for you to book for your trip to Geraldton.
Along with your accommodation, you can arrange for you to join a tour where you can go sightseeing for the day, wake up to a hot buffet breakfast each morning to kick start your engine right and even pre-book transfers, flights and any other inclusions you might wish to have added to your accommodation package. Some of the resorts in Geraldton offer free activities for the kids during the school holidays so you can really unwind and relax in luxury and style and with child-minding facilities on offer at a number of the accommodation establishments you can dine for two at a fine dining restaurant one night while the kids are professionally supervised. You can utilise business facilities, and onsite attractions and stay in a style that is all included in the one price for your accommodation specials!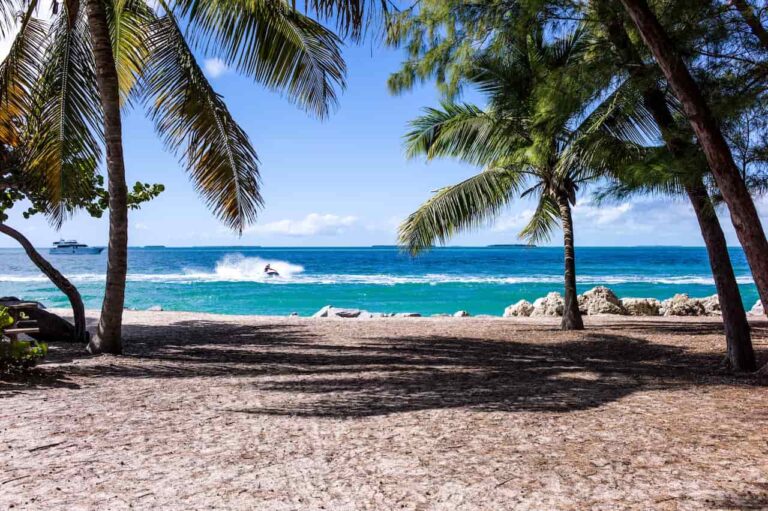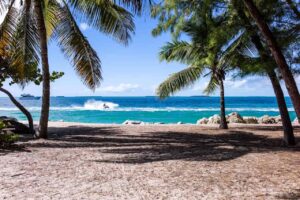 Geraldton is a wonderful holiday destination that you will instantly fall in love with! With pristine beaches, stunning countryside to explore, National Parks, water sports and neighbouring islands, you have to arrange for the ideal accommodation special today so that you can come and experience this holiday spot for yourself. Bring the whole family, travel with your loved one or plan a wedding or special event, as Geraldton will be everything you are looking for and more! Your chosen accommodation property will provide you with all of the creature comforts of home with an attractions price attached. Accommodation specials are available at many different times throughout the year so find out what you can book for when you wish to travel!