Geraldton has many choices when it comes to tours and rental ideas, so it doesn't matter if you wish to set your own itinerary or perhaps join one of the many organised tours that depart daily you will be able to enjoy the best parts of Geraldton with ease. Within Geraldton, you can choose from a range of rental options for you to get around on, from bicycles to get around on to hiring your own vehicle from a very reputable car hire company. There is a range of options from two-door through to four-wheel drive, so you can accommodate as many people as you have to and they also offer great packages for rental cars making this a very affordable way to get around and see the sights if you don't already have your own transportation but don't want to join a tour group. You may also like to hire out a kayak or canoe for the day and make your way up or down the coastline to arrange the charter of your own sailing vessel or boat to travel up the snaking rivers or around the fringing islands that lie just offshore.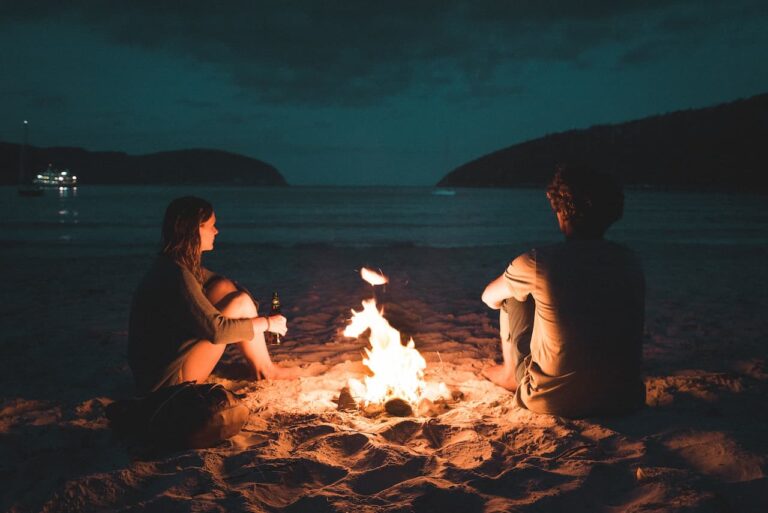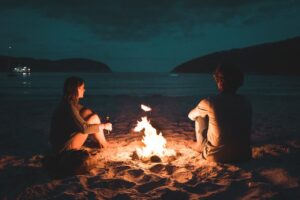 For anyone interested in tours there are plenty to choose from, from water cruises and charters to hiking tours, bushwalking adventures and thrilling day trips. You can slow the pace down with nature walks through the countryside with your own tour guide or maybe you would like to join one of the sightseeing tours that will take you to all of the great and unknown places within Geraldton and the surrounding region. You can take a scenic walking tour through Geraldton and learn about the fascinating and colourful part of the town or visit the Lobster Farm to see how it all works.
There are surfing schools to join in on, windsurfing lesions, kiteboarding classes and kayaking and canoeing tours that you can do. You might be interested to know that you can do sunset cruises and lunch and dinner cruises for those special events and something for the whole family are the snorkelling and scuba diving charters that you join in on that travel to the neighbouring Archipelago Islands that lie just offshore that provide some of the country's finest coral gardens and interlocking reefs systems. You can swim with dolphins, see mantra rays and migratory whales and see an abundance of marine life all for yourself in these colourful waters. The migratory whales provide another tour that you can join that will take you to the playful Humpback whales so you can see them in their natural habitat if you want to get a bird's eye view of it all why not take to the skies for a panoramic sight you will never forget.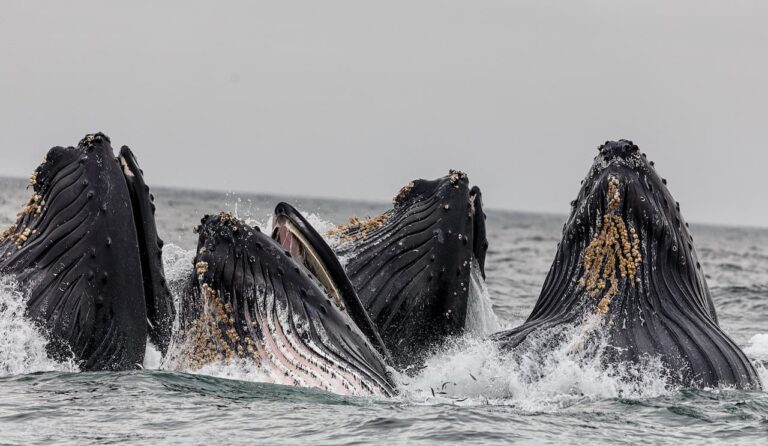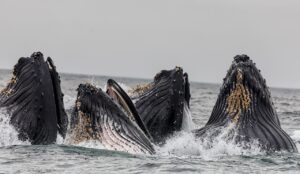 You can join one of the many fishing charters that depart daily or embark on a quad-biking adventure of a lifetime. There are eco-tours, nature tours, sightseeing tours, adventure tours and more so no matter what your taste you will find the perfect tour that is just right for you. You can book onto four-wheel driving tours, jet boating tours, river cruises and night adventures and for those of you who want to just relax for the day why not enjoy one of the sailing adventures on a luxury yacht while being served wine, food and enjoying the beautiful waters just off Geraldton.
You can choose from day tours, overnight tours and extended tours depending on how much time and money you have up your sleeve. Geraldton has something for everyone and there is always something happening so why don't you come and discover a slice of paradise that is located within the central coast of Western Australia and find out why Geraldton has become the pick of the bunch for so many people? With an array of tours, accommodations, attractions and activities you are sure to be amazed!