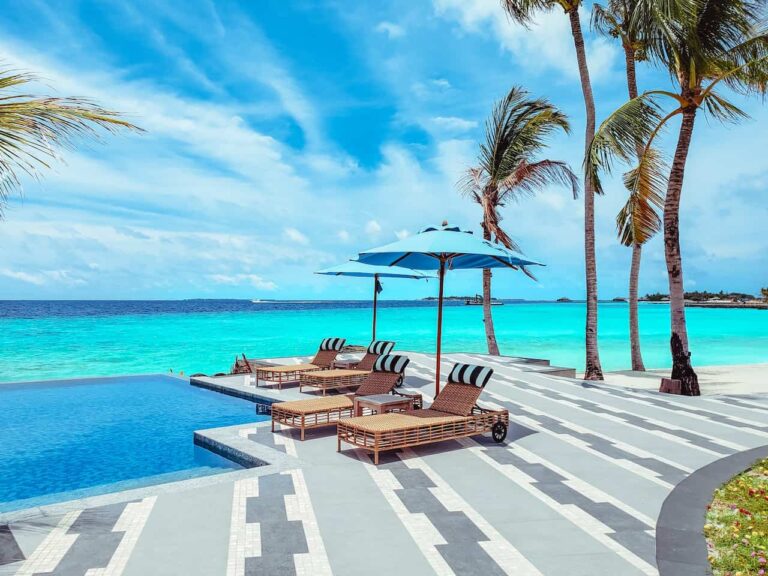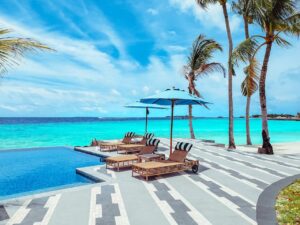 Geraldton holidays have something forever within this beautiful coastal town that is located 450km north of Perth. Fringed by coral reef gardens and ranges in the east, you can have everything you need for an enjoyable vacation right at your fingertips, from swimming, diving, snorkelling, fishing and a range of other water sports and activities as well as hiking, bush walking, sightseeing and more. Holidays in Geraldton can be whatever you wish them to be, from a relaxing one to a fun-filled adventure with everything included. You can book your preferred accommodation at one of the many excellent places that include resorts, marina apartments, beachfront studio rooms, self-contained apartments, hotels, hotels, caravan parks and hostels. So you can spend a little or a lot to get exactly what you are looking for and where ever you do decide to call home you will never be far from the array of attractions and activities that holidays in Geraldton have to offer.
There are a host of activities that you can do while you are here from surfing, kiteboarding, windsurfing, scuba diving, snorkelling and fishing to just name a few of the water activities. And there is also a range of tours from eco-tours, sightseeing tours, guided walks and four-wheel driving adventures. You can join a day trip and sail around the neighbouring islands for the day a join one of the overnight night dives that will take you to some of Australia's most sought-after diving locations.
Geraldton is a friendly coastal town with charm and appeal and with its excellent position you can enjoy an array of sights and delights. From the snaking rivers where you can take a meandering cruise for the afternoon, to the wildflowers that blanket the ground between the months of August and October through to weekend markets, galleries, art studios to browse through, historical monuments and the stunning marina where you can find plenty to entertain you and the rest of the family, Geraldton really is a seaside holiday destination with the lot.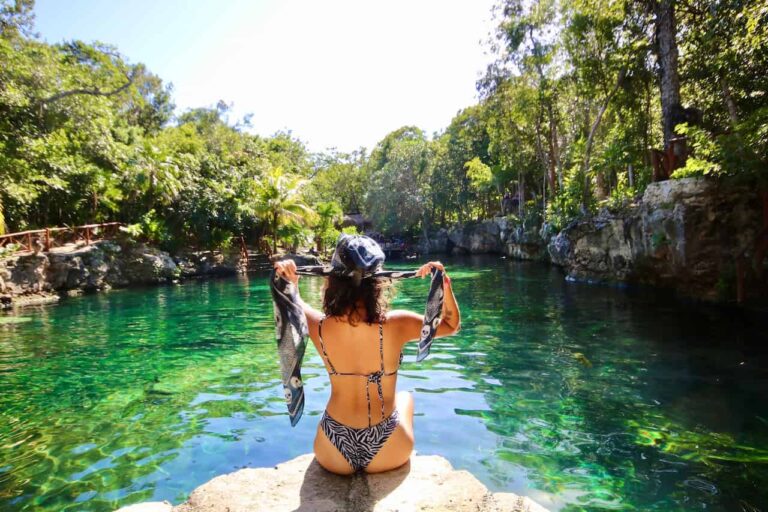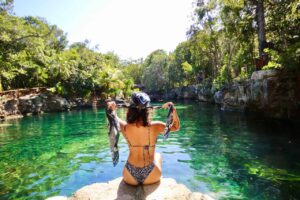 With plenty of restaurants to dine at where you can feast on some of the most mouth-watering rock lobster, there is to the freshly caught seafood from the local waters, local produce and award-winning wines from the Margaret River region, Geraldton offers tastes for all travellers. You can enjoy a latte in one of the cafes that line the marina boardwalk or meet up with friends for an al fresco lunch or perhaps come aboard one of the dinner cruises or sunset cruises for something really romantic. From food and wine to attractions and activities, you can fill up your days here in Geraldton with so much to see and do. It's a holiday destination that is great for families, backpackers, business travellers and anyone who is looking for somewhere splendid where you can experience what luxury, beauty and peacefulness is all about, that is all rolled into one town.
You can walk along the sun-kissed beaches in the morning and dance the night away come nightfall. There are activities for all ages, playgrounds for the little ones, swimming holes for the family to enjoy, boutiques for the shop-a-Horlicks, an adventure for the thrill seekers and plenty of time for R&R for those of you who wish to escape the rat race. Geraldton is a holiday destination that great for all occasions so why don't you start planning your vacation and come and discover the many hidden treasures that you will have at your doorstep when you holiday in Geraldton.