The resorts in Geraldton are a great place to base yourself so that you can have close proximity and a great location to some of Western Australia's most sought-after tourist attractions. Enjoy wonderful resort accommodation with everything at your fingertips and stay in luxury for the duration of your stay. Geraldton is classed as an aquatic playground with some of the country's finest coral reefs right on your doorstep where you can go snorkelling, scuba diving, and reef walking as well as enjoy water sports like windsurfing, kiteboarding, surfing, and kayaking to just name a few, and from your chosen resort you can easily access all of these activities and plenty more while holidaying Geraldton.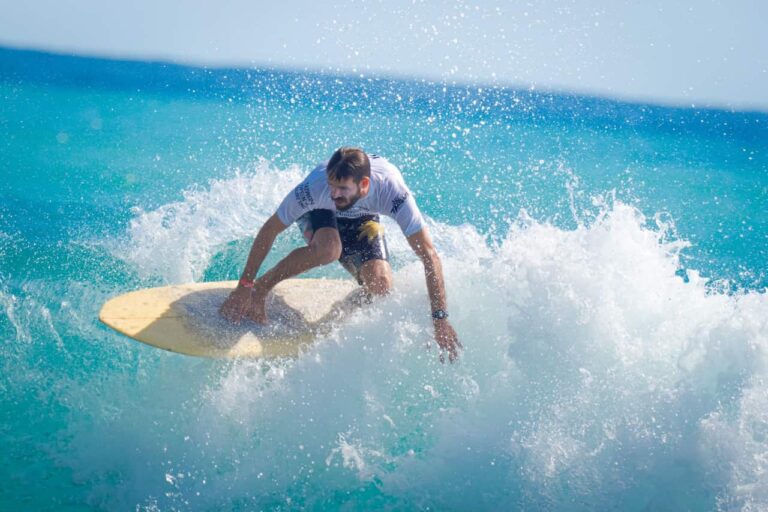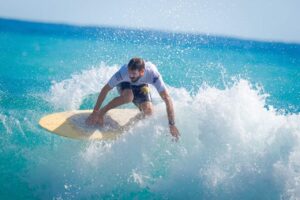 The Mantra Resorts in Geraldton boast spacious living areas and modern furnishings that certainly complete the rooms you can stay here for just the night but it is always recommended that you plan to stay longer as there is just too much to see and do in just a couple of days. You will feel right at home from the moment you arrive with room inclusions such as your own ensuite, private balcony, quality bedding, DVD player, Austar, and air conditioning and if you require a self-contained kitchen in your room you can easily book into one of the resorts that offer rooms with a full-size fridge, microwave, cooking utensils, cutlery, and modern appliances. For families travelling with little ones, you don't have to bring your own high chair and cot as the properties that you stay at can arrange for these to be placed in your room before you arrive.
The resort not only boasts wonderful accommodation for you to stay in but many of the resorts offer plenty of onsite facilities that are sure to delight. From a swimming pool to a restaurant to dine in every night through to a kid's room, playground, tennis courts, tour desk, landscaped gardens to laze in, lounge and bar area and some also offer child minding facilities for those times you wish to spend some romantic time together. The staff will always be on hand to book any tours that you may wish to go on, from cruises, charters, four-wheel driving adventures, and more. But if you just wish to explore the town of Geraldton, where ever you do decide to check into, all of the accommodation properties are only a short distance to many cafes, restaurants, bars, nightspots, beaches, museums, marina precinct with its interesting boardwalk and other town attractions.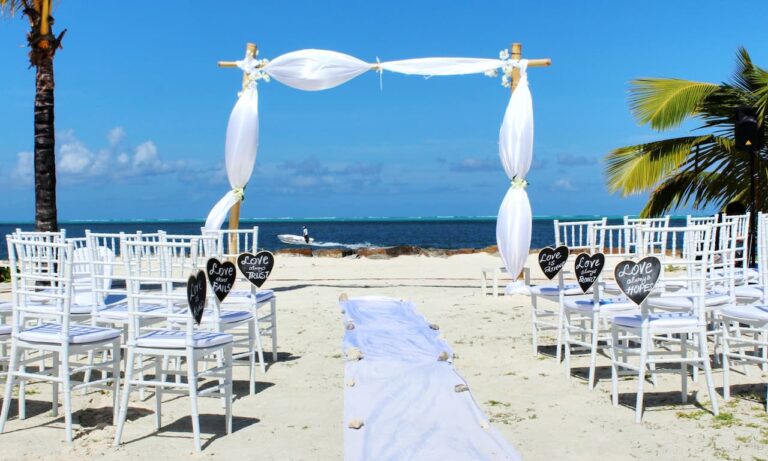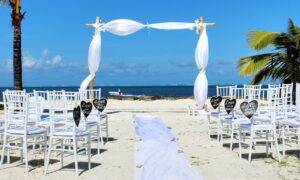 You may also be looking for the ideal resort in Geraldton for your wedding day, special event or corporate function, and with many of the resorts offering function rooms, meeting rooms, business facilities and event coordinators you can have a package tailored to you that will include everything you need. From accommodation for your guests to room hire, special arrangements and more, nothing will be left to chance.
Packages are a great way to have everything arranged before you begin your holiday so why not enquire about the range of packages including things such as accommodation, meals, tours, transfers and more so that you won't have to think about a thing. Everything is included in the one price and all organised before you arrive at your chosen resort accommodation for your holiday in Geraldton. There is much to discover in Geraldton so why don't you secure your preferred accommodation within one of the resorts that can be found within this coastal community and come and lose yourself in tranquillity and beauty. There is something for all ages and all types of travellers, from business people, families, honeymooners and backpackers, everyone will find plenty to do here.