Geraldton is brimming with activities that can be enjoyed at any time of the year from water sports to nature walks, to scenic flights and lookout delights. This beautiful coastal town on the Western Australian coastline has something for everyone, whether you love the water, want to get close to nature, wish to experience true luxury and style or even if you just want to laze under the warm summer sun.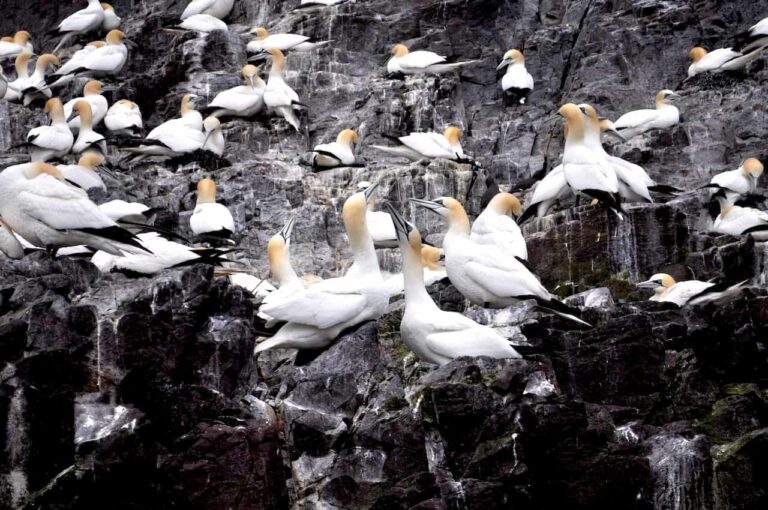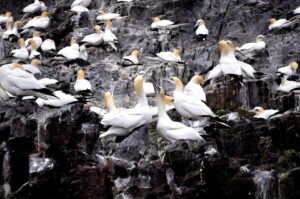 The beaches that fringe this part of the coastline are some of the best in the world, with sun-kissed sands, turquoise blue waters and a Mediterranean climate all year round this is where you will want to spend much of your time. You can go surfing, kiteboarding, windsurfing, kayaking, canoeing and swimming in this aquatic playground that is a mecca for all lovers of the water. The neighbouring Abrolhos Island provide even more opportunities to spend time in the water from world-class diving and snorkelling, reef walking and being able to visit the largest colony of seabirds and swimming with dolphins.
There is the famous Batavia Shipwreck to dive to and other great dive sites and bommies to explore as well as fishing adventures that you will be raving about for ages. The waters just off Geraldton are home to an amazing array of marine life, sea life and mammals as you can see sea lions, whales, mantra rays, reef fish and more for yourself on so many of the tours that you can book. You can go island hopping around the nearby islands, join a luxury sailing cruise for the day or book into a sunset cruise where you can sip champagne while watching the sunset over the horizon. From lunch cruises to dinner cruises, overnight charters and day sailing trips you can spend as much time as you like out on the water that fringes the coastline of Geraldton and have fun with activities.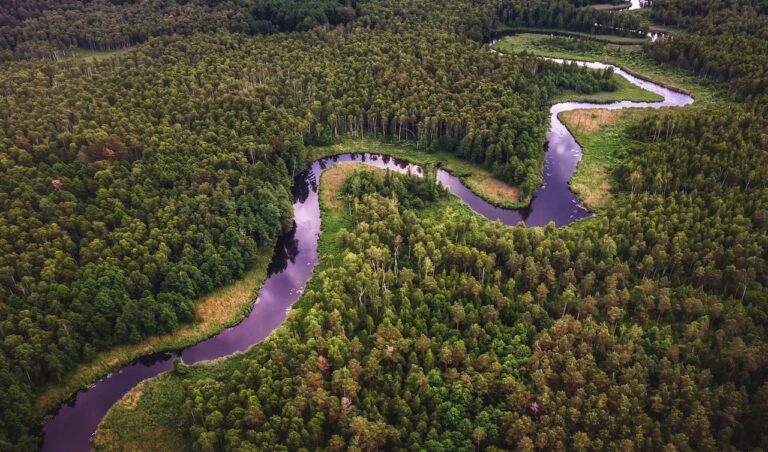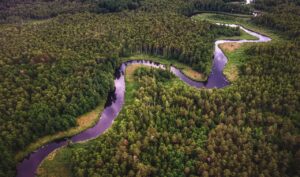 With Chapman Valley, the Moresby Ranges, National Parks and wonderful countryside to explore, Geraldton has the best of both worlds. You can cruise along snaking rivers, go hiking or bush walking for the day or hire a bicycle and ride along the foreshore or to one of the great lookouts around the city. There is shopping and dining to be enjoyed and plenty of indoor activities such as swimming at the aquatic centre, enjoying a latte in one of the cafes that line the boardwalk of the marina precinct or meeting up with friends in one of the local bars, pubs or nightspots for a drink. You can browse through historical museums, art galleries and shopping precincts, take a walk through the lobster factory, drop a line in at Fisherman's Wharf, go for a picnic at Ellendale Pool which is a lovely waterhole, see the leaning trees near Greenough or join in on one of the sightseeing tours that take you to all of the city's main attractions and interesting sights.
There are weekend markets to wander through annual events and festivals such as the Sunshine Festival held every October that you can enjoy while holidaying in Geraldton which will add to the excitement of your vacation. Every imaginable tour is easily arranged when you are here, from eco-tours, nature tours, cruises, charters, overnight and extended tours, four-wheel driving trips and walking tours, so you can experience Geraldton and its many activities and attractions for yourself or with a group. You will be amazed at what this coastal city has to offer so why don't you come and discover a small piece of paradise and fall in love with the Western Australian coastline?