Geraldton is said to be one of the best aquatic playgrounds that holidaymakers can enjoy so it is only fitting that you will have an endless list of cruises and charters that you can board at any time throughout the year to experience the many wonders that Geraldton is famous for. From the fringing ocean waters to the snaking rivers that surround Geraldton you will have every opportunity to spend as much time out on the calm waters. You can cruise around for just the day or plan to take an overnight cruise or an extended charter for those of you who just can't get enough of the water.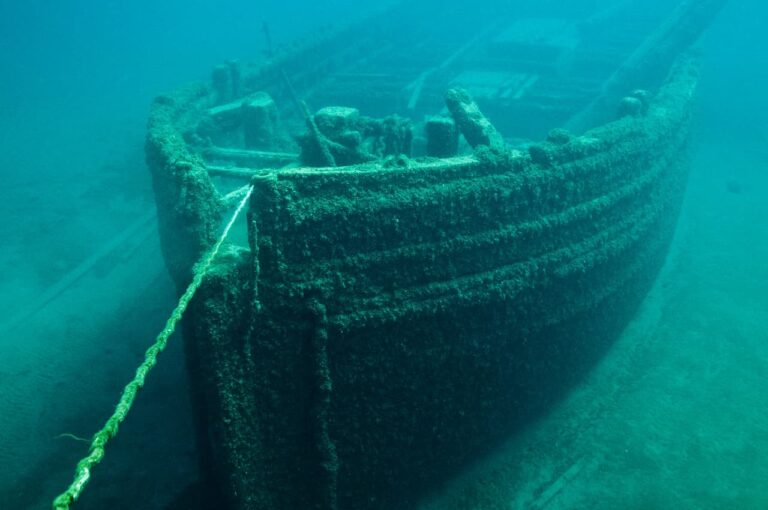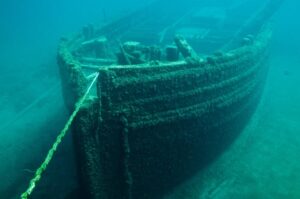 Leaving every day is a selection of cruises that you can board such as whale watching cruises that travel out to see the migrating humpback whales between the months of July and October and with the Abrolhos Island being only 70km off the coastline of Geraldton you can join one of the cruises that will let you experience the natural wonderland for yourself. Cruises include swimming, snorkelling, diving, and seeing an array of sea life, bird life, and marine life all for yourself. There are scuba diving charters that you can book that will take you to some of the most sought-after dive locations in the world and with the Batavia Shipwreck located just offshore, it is an underwater wonderland just waiting to be discovered by you.
Perhaps you might be interested in boarding one of the glass-bottom boat trips that head for the shallow waters of the fringing reefs, where you can sit in the comfort of a boat but still view the wonders and spectacular sights of the coral gardens below that are home to reef fish, rays, sharks, turtles and more.
There are fishing charters for the day and overnight for avid fishermen as well as sailing cruises and yachting adventures. Sit back and relax in style as you sail the high seas in luxury on one of the stylish vessels that depart from the marina every day. Join a sunset cruise and sip champagne as you watch the sunset or embark on a wonderful lunch or dinner cruise with a difference.
You can do river cruises up the Greenough or Chapman Rivers to do some bird watching, and wildlife spotting and laze on the bow of the boat under the warm summer sun. Scenic cruises are a great way to relax and unwind and take in the natural wonder that Geraldton is famous for or you might even like to join a dolphin spotting cruise or island cruise that will take you to one of the 122 islands just offshore.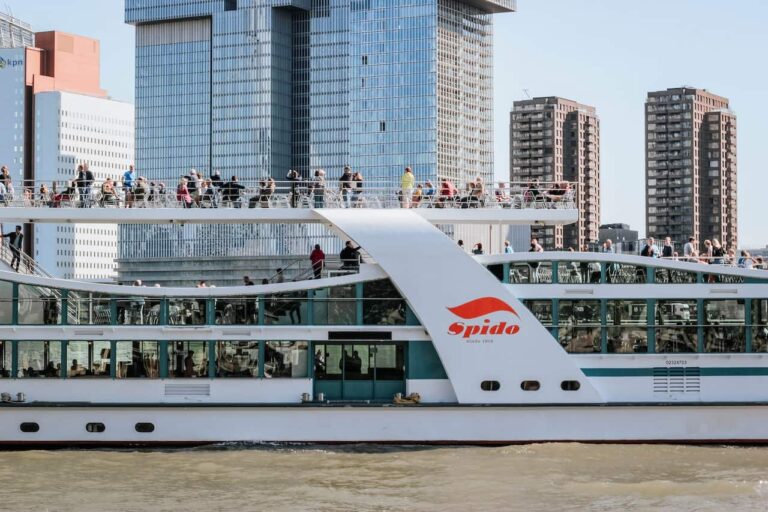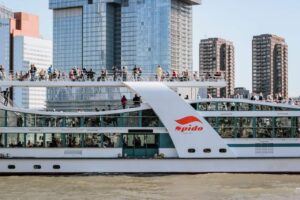 All of the charters and cruises that you can book depart according to the weather and you will have many things included in the one price such as morning and afternoon tea and lunch, some cruises also provide a courtesy transfer to and from your place of accommodation. The diving and snorkelling charters that you can arrange a seat on will provide all of the necessary equipment you will require for a day of fun such as all of your diving gear, snorkel, mask, and fully trained staff who are always on hand to assist you. Geraldton is renowned for its aquatic playground and laidback lifestyle so why don't you come and discover this beautiful coastal city for yourself and book onto one of the many cruises that will take you to breathtaking places, let you experience natural wonders and some of the world most sought after tourist attractions.