From beach and family resorts to secluded luxe retreats for two spacious apartments with all the trimmings, you can choose the perfect luxury accommodation for your trip to Kimberley. Whether you prefer to stay along the rugged coastline or base yourself in one of the towns or even along the river systems there are plenty of wonderful places to select from.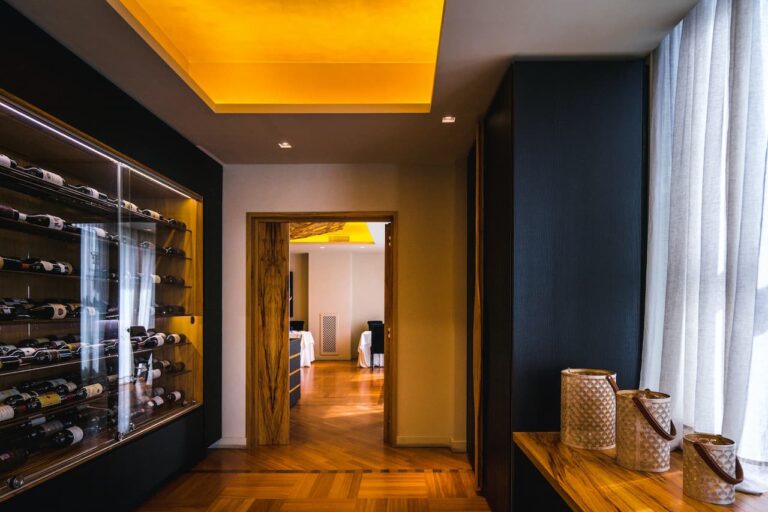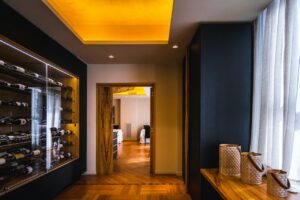 The Kimberley is one of the most sought-after holiday destinations in Australia and the world where the captivating wetlands and National Parks that abound in wildlife, history, culture, and birdlife meet the turquoise waters of the Indian Ocean. Whether it is a Seachange you are after or a tree change you desire you will be able to check into the perfect home away from in one of the many beautiful luxury accommodation establishments that are scattered all throughout the Kimberley.
There are private and exclusive resorts where you can wake up to the call of nature every morning and beach resorts located right on pristine beaches where there are crystal blue waters to swim in, water sports to enjoy, and plenty of sun-baking time on the golden white sands of the Western Australian coastline. You don't even have to spend a lot to get a lot when booking a room at one of the luxury accommodation properties in Kimberley. There is everything from beautifully appointed and spacious apartments for all families looking for something where you don't feel on top of each other, as well as, five-star hotel rooms, holiday homes, suites, and more. You may also be interested to arrange a pamper package for your trip to the Kimberley where you can have your luxury accommodation, day spa treatment, a bottle of champagne on arrival, and a couple of romantic tours all included so your trip really will be one to remember.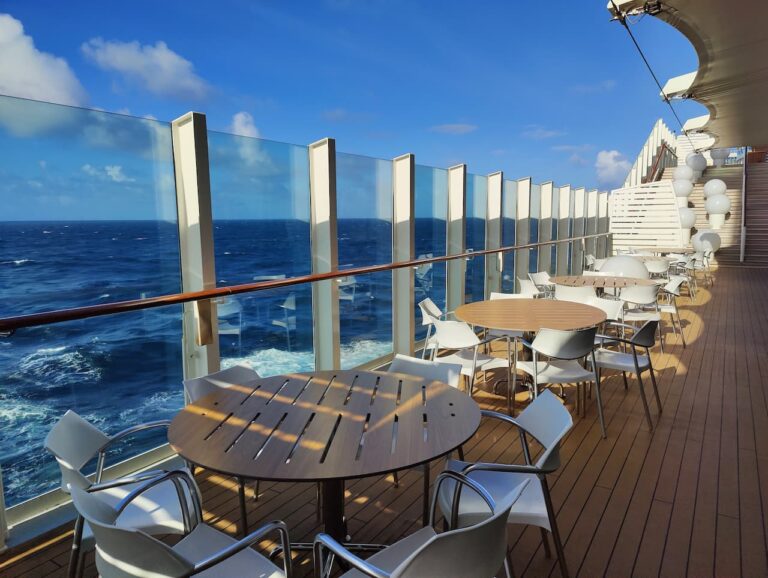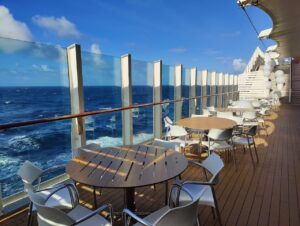 There are some wonderful specials and packages that are all easily arranged where you can choose from a great selection of luxury accommodation as well as have breakfast and dinner included and not to mention also have included some of the best tours that you can do while holidaying in the Kimberley. If you are after something a little different for your luxury accommodation but don't wish to skimp on the finer things in life, then why not take a look at the range of luxury cruises and houseboats that you can stay on? You can sail the seas till your heart is content, with some of Australia's finest diving and fishing right on your doorstep, or make your way up one of the many waterways and river systems that snake their way through the Kimberley. There are many tour operators located in the Kimberley that have sailing boats, yachts, and beautiful cruise boats that are all up for hire for as long as you wish. You can skipper it yourself or arrange for someone else to do the driving while you sit back and relax and for true indulgence why not have your own crew on board to prepare all meals and serve drinks for a holiday of real luxury?
The Kimberley is a slice of heaven with something to discover with every road you take, every river you travel, or the coral reef you dive upon. There is an abundance of wildlife and birdlife to see firsthand, world-famous attractions and activities, and the luxury accommodation that you can have the pleasure of staying at really will add the cherry to the cake for your trip here. So book now so you don't miss out, and begin a luxe holiday that you will wish never had to end.