The Kimberley is a spectacular place where you can come and tuck yourself away in private places where you will feel like you are the only ones on earth. It is such a great expanse of area that is brimming with stunning scenery, wildlife, vistas, and luxury accommodation to top it all off, that a trip here will feel like a dream. Located at the top end of Western Australia and covering towns such as Broome, Kununurra, Halls Creek, and Wyndham and onto Lake Argyle as well as being boarded by the Indian Ocean, The Kimberley region is over 421,000 square kilometres, larger than Japan.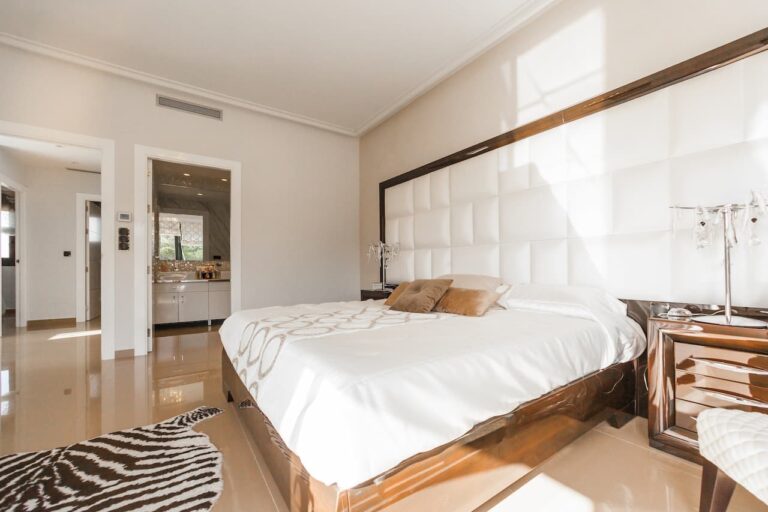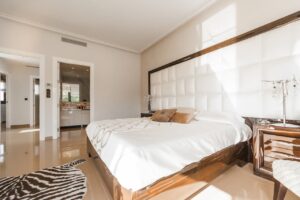 There are many beautiful accommodation places to stay at that will create the perfect hideaway and retreat for your holiday here. You can choose to stay in one of the many hotels, motels, caravan parks, holiday parks, backpacker hostels, apartments, or resorts that are located in the towns or even take your pick from a farm stay at one of the local farms within Kimberley. Basing yourself in one of the towns will place you perfectly to enjoy the many spoils of The Kimberley as well as provide you with many town attractions such as pristine beaches if staying in Broome accommodation, wonderful restaurants, shopping, bars, and a range of other town facilities to make your stay even more comfortable.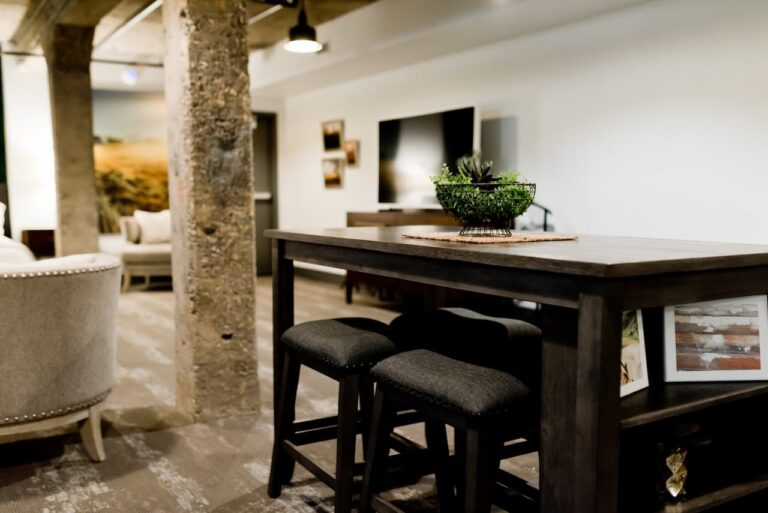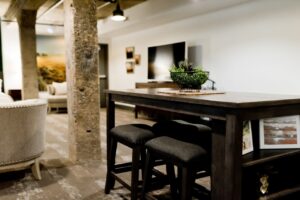 There are some great homestead stays to enjoy along the Gibb River Road or perhaps you are interested in basing yourself around Home Valley, Durack River, Ellenbrae, Mount Elizabeth, Mount House, or Mount Hart for your holiday to Kimberley. You can select from wonderful places that will place you where many tourists can be found or if you are planning a quiet and romantic trip for just the two of you, why not take a look at the wonderful retreats that you can book where you can wake up to the sounds of nature every morning. Imagine having all that the Kimberley has to offer right on your doorstep, from rock pools, water holes, rivers, gorges, canyons, and more all accessible from your place of accommodation with a simple and easy walking track.
There are five-star resorts offering beautiful accommodations and luxury facilities, spa suites, guest houses, and villas that will let you indulge in your every whim. You can stay in wonderful-sized rooms with stunning views of The Kimberley and have attractions such as waterfalls, vast plains, the Bungle Bungles, Aboriginal rock art, and National Parks that are all within easy reach of where ever you may be staying. There are lodges based along the river systems, houseboats for cruising holidays, and a great selection of family accommodations with one, two, three, and four-bedroom apartments to choose from.
No matter what type of Kimberley holiday you might be planning to The Kimberley you will find the perfect style of accommodation to suit you. There are quaint B&Bs to enjoy, cottages, and caravan parks all throughout this world-renowned tourist destination so whether you are looking to spend a little or a lot for your accommodation in The Kimberley there will never be a shortage of places to select from. So take a look at the wide range of accommodation to suite all types of holidays, whether it is for business or pleasure, a family getaway or a special occasion The Kimberley is a spectacular location with even more spectacular accommodation.