Over in Western Australia in the far northern parts also known as the 'Top End', you will find one of Australia's last remaining untouched wildernesses where there is commanding scenery, stunning landscapes and all capped off with world-renowned attractions, one of them being some of the best fishing you can experience anywhere. Whether you have your own boat or plan to join one of the many fishing charters that depart daily you will certainly be for a time to remember when you go deep sea or reef fishing off the Kimberley coastline.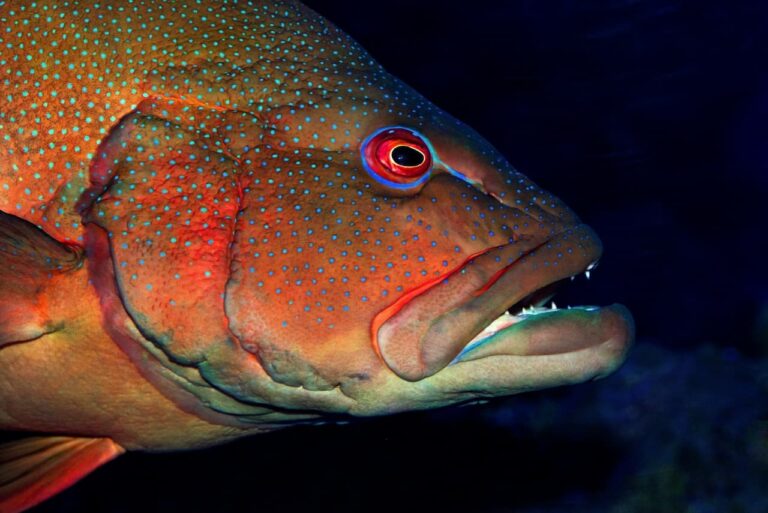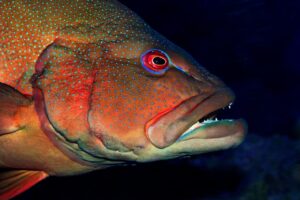 The Kimberley is one of the favourite destinations for avid fishermen to come to as it is here that you can experience some of the best fishing Charters in the world. There is a collective mix of fish species just waiting for you to reel in with species such as coral trout, tuna, barramundi, mackerel, blue bone, cobia, snapper, trevally, red emperor, and many other reef fish species. No matter what fishing charter you decide upon for your fishing adventure the professional staff will know exactly where to take you so you will be reeling in the catch of the day in no time at all.
Not only keen and professional fishermen can fish in these waters, but all of the fishing charters are great for all occasions. Perhaps you want to take the family out for a day on the water or join one of the fly fishing charters for a trip to one of the many creeks and rivers that flow through the Kimberley. There is a long list of fishing charters for your holiday in the Kimberley and all ages can come along! You can go out just for the day or stay out overnight if you want to! There are fishing tours that will cater to your every need as well as provide you with morning tea, lunch, and afternoon tea and not to mention set you up with the right tackle and fishing gear so you can get started on catching your dream fish.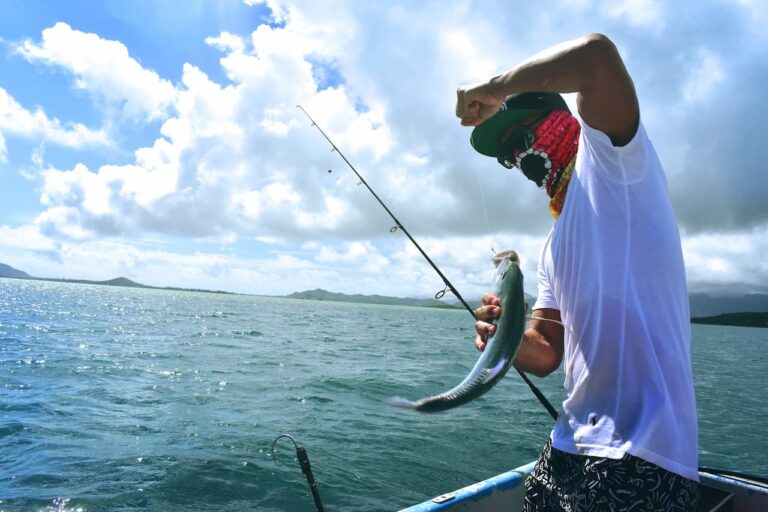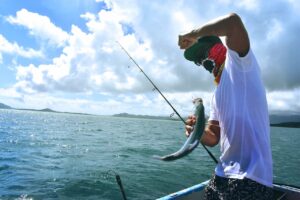 You can decide to leave from a number of great destinations along the northern coast of Western Australia as well as inland destinations for your fishing adventure and you can choose from a range of boats to suit your taste and budget. There are serious fishing vessels all decked out for deep sea fishing right through to luxury cruise vessels that will provide you with some of the best fishing you will ever experience as well as other delights and sights along the way. You can choose to go game, reef, estuary, salt water, or freshwater fishing and really get the taste of what fishing action is all about.
Right here in the Kimberley are some of the best fishing grounds you will ever visit and there is always an abundance of fish species to do battle with, no matter what your preferred type of fishing may be. And you will not only be treated to a great fishing charter but if you choose an extended charter you can experience for yourself one of the last remaining untouched regions of Australia that is bounding in wildlife and marine life, history and culture, breathtaking scenery and landscapes, gorges, cascading waterfalls and so much more.
It is always advised to book well in advance for your fishing charter in the Kimberley as they are always popular with all ages, so start planning now and book your seat on a great fishing adventure that you will remember forever. The staff is professional, the days are perfect and the fishing is exceptional… Second to none!