The Kimberley is one of the number one destinations that backpackers always make a point of visiting on round Australia travels. It is a place where you can discover the true beauty and outback lifestyle that Australia is famous for the world over and discover some of the most breathtaking sights and scenery that you will not find anywhere else in the world. There is adventure, activities, hostels, nightlife, and tours, everything that the travelling backpackers are looking for here in Kimberley! From Kununurra to Broome, Halls Creek, and Wyndham there are some great locations in which you can base yourself to explore all that the Kimberley has to offer. There are excellent hostels, caravan parks, and other accommodations that you can check into all year round that will be the ideal place to call home. With a wide selection of well-priced dorm beds, twin rooms, and double rooms at the hostels you will be more than accommodating, and with the friendly staff booking any tour that you wish to travel on and enjoying the swimming pool, making new friends and nightly activities you will never want to leave. But if you are looking for something a little different you can always book a well-appointed apartment, hotel, or motel room or stay in one of the resorts in the area.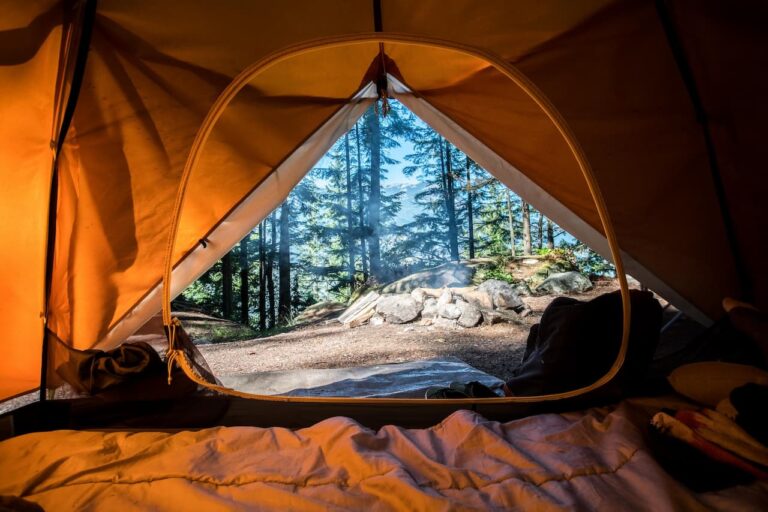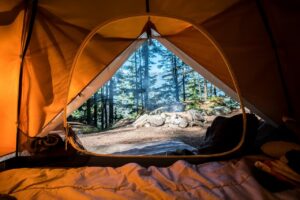 There are so many things to see and do in the Kimberley so the best way is to book a seat on one of the many tours that leave daily. From eco-tours, adventure tours, overnight camping experiences, camel rides, bushwalking, and hiking trips you can see and experience the Kimberley however you, please. There are scenic flights and hot air balloon rides for something different and with many different cruises, diving and fishing charters, and riverboat rides to join you can fill your days with plenty of activities. The river systems that snake their way through the Kimberley provide an array of wildlife, birdlife, and flora to see and with a huge population of crocodiles inhabiting the area you can get to see these magnificent creatures up close and personal.
Why not book a fishing charter or diving cruise for the day or join in one of the night walks to see the famous Staircase to the Moon? While holidaying along the rugged and stunningly beautiful coastline of the Kimberley why not take a trip out to see the migrating whales or swim with whale sharks or mantra rays on the fringing reef systems? The Kimberley is such a large expanse of land that covers over 420,000 square kilometres so seeing a majority of it in just a couple of days will be impossible so always allow enough time, because you will never want to leave.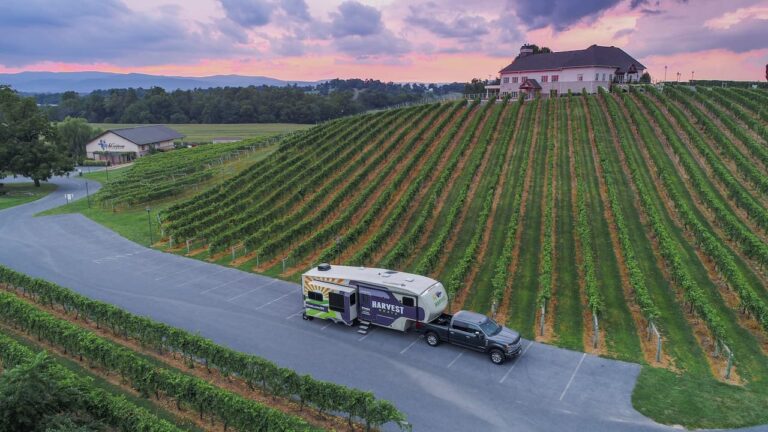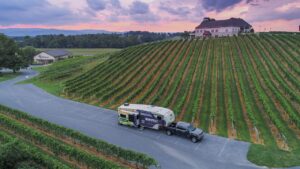 The best time to visit the Kimberley in your hired campervan or motorhome is during the dry season which is between May and September when the temperatures sit at around the 30s and drop to cool and refreshing nights. The dry season is the peak season in the Kimberley so always remember to plan and book ahead with all of your tours and accommodation so you don't miss out! For the remainder of the year, it is known as the wet season where temperatures rise to the mid-'40s and this is the time of year when the rainfall is at its highest.
This is usually the time to find accommodation specials and packages.No matter what the weather or the time of year you are planning to visit the Kimberley you will always find an array of things to see and do. You can laze on pristine sandy beaches, walk through gorges and stunning National Parks, swim in rock pools and waterholes, take a horse riding trip through wetlands, or join a sailing adventure with a difference.
From water to dry land or taking to the skies there are countless and memorable ways for all backpackers to get their slice of paradise in the Kimberley. It is a destination that seems to never amaze its visitors with its history, culture, dream time stories and Aboriginal rock art, annual festivals, activities, and attractions! You can do as much or as little as you like when holidaying in the Kimberley. And backpackers fall in love with it so much that they just have to find work so they can stay a little longer!