Looking for somewhere where you can bring the family for your next holiday vacation or perhaps a secluded resort where you can escape from it all and feel like you are the only ones around, will in the Kimberley you will find some of the most lavish, affordable and relaxing resorts that you can book into. Come home to a place where you can put your feet up, let the kids swim in the lagoon-style swimming pool while you unwind in the sauna, or perhaps enjoy a drink at the bar followed by a mouth-watering meal prepared by award-winning chefs. There are many different kinds of resorts scattered all throughout the Kimberley with places right in the heart of the National Park or located in one of the towns and tourist destinations such as Kununurra, Broome, Halls Creek, or Wyndham.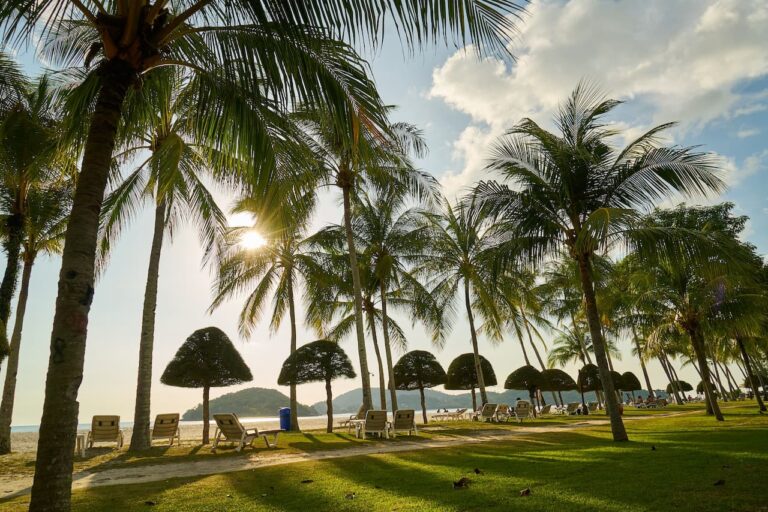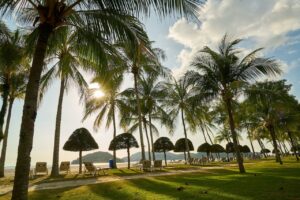 Book into a resort or hotel along the rugged coastline of the Kimberley or base yourself meters away from hiking trails, bush walks, waterholes, and gorges. You can either wake up to the call of nature or the sound of crashing waves in the morning! Many of the rooms are the ideal home away from home boasting everything from self-contained kitchens for those nights you just wish to stay in and relax, ensuites, multiple rooms, room service, plasma TV, Austar, private balcony or veranda and so much more. You will be able to return home to a place that exudes luxury and style without having to pay a fortune for it. You can stay in three and half-star resorts, four-star and five-star resorts all just depending on what you are looking for, for your trip to the Kimberley.
When you check into one of the resorts that you can find in the main tourist destinations and towns within the Kimberley you can centralise yourself and be close to things such as shopping, dining, activities, and attractions and not to mention nightlife, pubs, bars and many of the necessities you will need that include ATM's, supermarkets, bottle shops and more. You can have everything right at your fingertips so you don't need to worry about a thing. The kids can be entertained and you can kick back and unwind in luxury!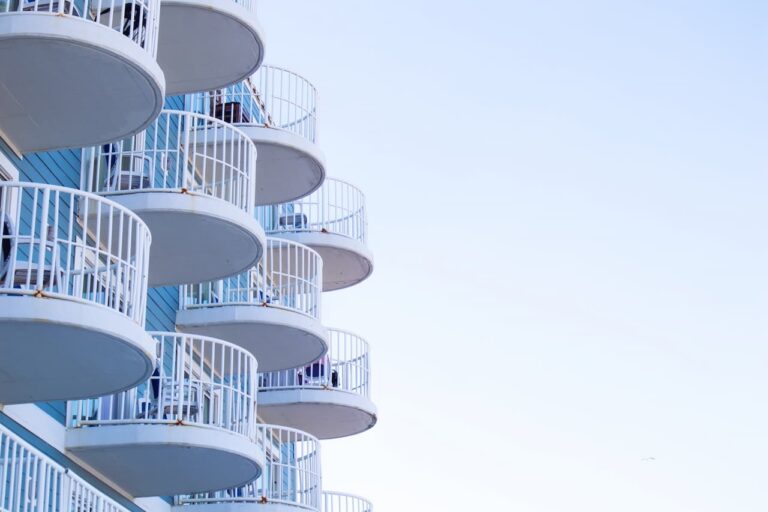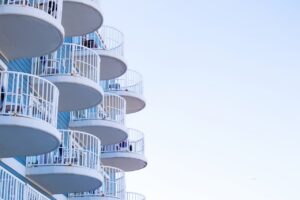 The resorts in the Kimberley are perfect for all occasions, from romantic trips away for two, family vacations, corporate functions with a difference, and business trips. You can come for just the night or plan an extended stay to enjoy the many attractions that the Kimberley has to offer, or even enquire further about the range of packages and specials that you can book that include accommodation, meals, and tours so everything is organised before you arrive. The staff will always be on hand to assist you with anything that you may need and will make your stay with them stress-free!
The Kimberley is a spectacular holiday destination that has a lot, of exciting things to see and do, wonderful accommodations including resorts, apartments, hotels, backpacker hostels, and caravan parks, and some of the most sought-after tourist attractions located right here in the top end of Western Australia you will be in awe of the beauty and magic that makes a huge part of the Kimberley. A holiday here will be something to remember, where you can escape from it all and just relax in luxury and serenity as well as enjoy top-notch resorts that will be the perfect home away from home for all types of holidays and trips.