Why not try and grab yourself a great holiday package or specials for your trip to the Kimberley where you can stay in wonderful accommodation for a great price? Book a package where you have everything included from your accommodation to meals, transfers, flights, breakfast, and even a tour or two to see the sights or tailor-make a package to suit your needs and requirements… The choice is yours! The Kimberley is a stunning region just waiting to be explored and with the range of specials and deals that you can take advantage of, you can have every opportunity to do so!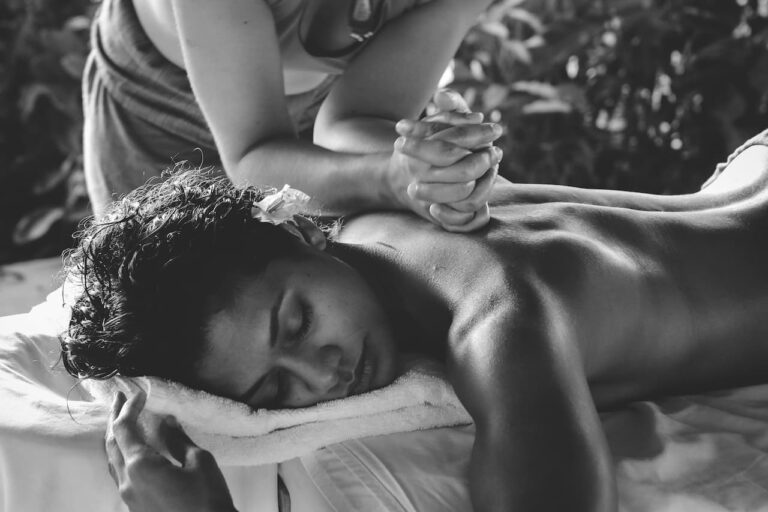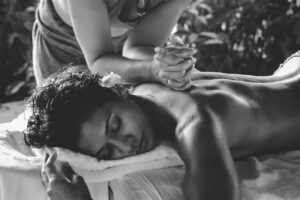 Located at the top end of Western Australia where you will find stunning gorges, cascading waterfalls, National Parks, wildlife, once in a lifetime sunsets, and some of the most breathtaking scenery you will ever lay your eyes on, the Kimberley is a destination within itself! You can check into many different kinds of accommodation properties scattered throughout the region from hotels, resorts, eco-resorts, caravan parks, spa retreats, and more, and make full use of the special deals and packages that are available all throughout the year.
Plan your family getaway or wedding to be held here in the Kimberley or arrange for your up and coming business function to be held at one of the accommodation properties where all your needs will be taken care of from a function room, accommodation for your guests, meals and everything else all rolled into a great special deal tailor just for you. With standby rates, great overnight rates and perfect specials for extended stays, your trip to the Kimberley does not have to break the bank.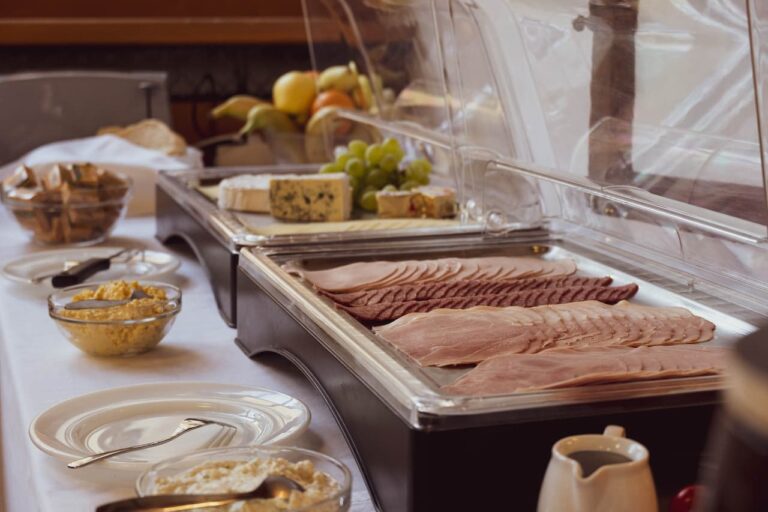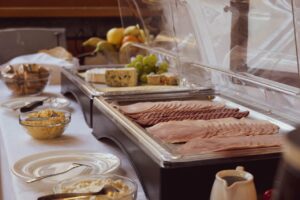 With one, two, three, and four-bedroom apartments, resorts, and homes up for grabs all offering attractive deals and specials for you to take advantage of, your trip to the Kimberley is more of a reality than ever before. Find out what deals you can book where you can stay for two nights and get the third for free or include your choice of a tour to see the sights and wake up to the cooked buffet breakfast each morning so you can kick start your day in the right way. There are discounted rates for people planning to visit in the low season where rates are more than affordable or perhaps a houseboat cruising the waterways of the Kimberley with a great price tag attached is more your style!
With bed and breakfasts, apartments, holiday houses, cabins, lodges, and luxury resorts all offering great specials for you to book you can stay in style while holidaying in the Kimberley without having the exclusive price tag attached to it. So many of the accommodation properties offer many onsite attractions that you can take full advantage of that are all included in one price, so your holiday will surely be one that you will never forget.
Arrange an accommodation special or package today that you are happy with that suites your budget and needs and come and discover a place where time seems to stand still and where you can finally escape the hustle and bustle of the big smoke and finally breathe. The Kimberley is a place to relax and unwind so book your accommodation special before it is too late!