The Kimberley is one of the most amazing places you can experience for your next holidays with so much on offer from tours, accommodation, famous attractions, family activities, romantic escapes, stunning scenery and so much more you either spend your days lazing on the pristine sandy beaches of Cable Beach or exploring the vast expanse of land that holds many sights, delights and wonders that are just waiting to be discovered by you. Within The Kimberley, there is every type of accommodation available located throughout the region so you can choose exactly where you wish to base yourself so that you can explore all that there is to see without ever really travelling far from home.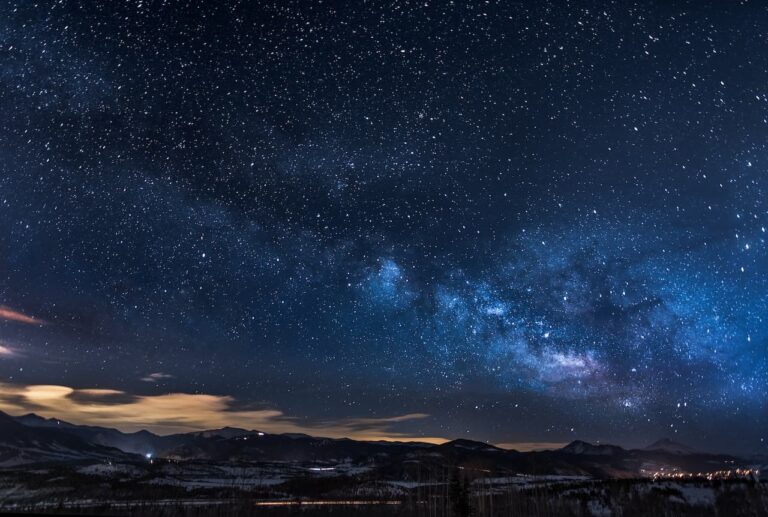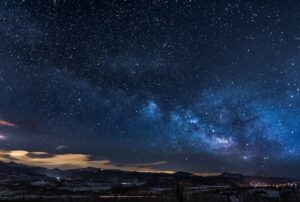 From the array of accommodation properties located in the main towns to farm stays, homestead holidays, romantic retreats located in the stunning landscapes to backpacker hostels and caravan parks, you will surely find the perfect type of accommodation to suit you and your budget. The middle of the year is probably the best time to plan your holidays to the Kimberley as the rain will have disappeared clearing the way for brilliant blue skies and star-strewn skies come nightfall. The temperatures usually sit at around 30 degrees which is rather comfortable and makes it great to get out and about and explore the many attractions and enjoy the array of activities on offer.
From a relaxing holiday by the beach or even a camping adventure in the wilderness, there are many ways for you to explore and experience the beautiful Kimberley region. There are around 423,000 square kilometres to see here so one thing is for sure and that is that you will need more than just a few days. Come for a week or two and really immerse in the tranquillity and lose yourself in the beauty of the Kimberley. See Lake Argyle or take a cruise up the Ord River or Pentecost River and do some crocodile spotting along the way, or perhaps take a scenic flight or guided walk to get the feel of the outback. There are ranges to see, gorges to witness, river systems, waterfalls and vast plains that carry on for as far as the eye can see.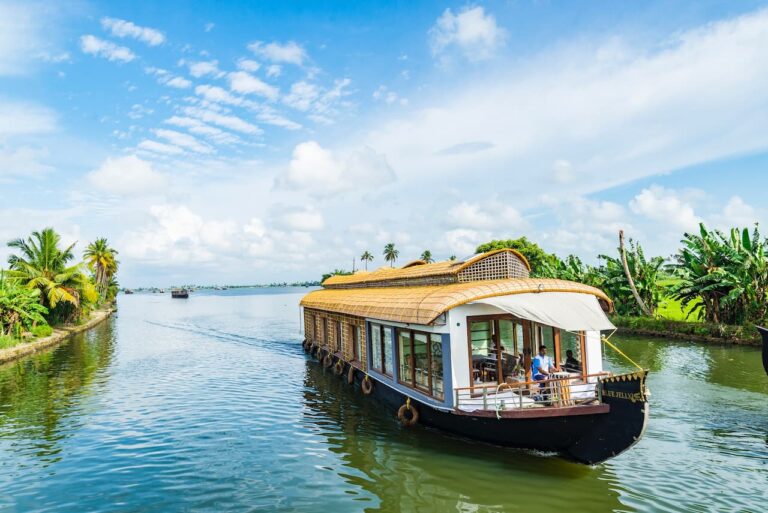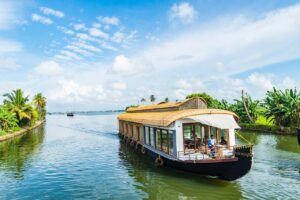 There are beautiful sunrises and even more stunning sunsets, wildlife and birdlife to get up close and personal with and marine life see discover on the fringing coral reef gardens like you have never seen before. Whether you book into one of the many outstanding luxury accommodation properties in the Kimberley or plan to take a houseboat, yacht charter or sailing adventure, there are so many ways in which you can holiday in the Kimberley. With attractions such as the Bungle Bungles, Cable Beach and its camel rides, the group of around 1000 islands that make up the Buccaneer Archipelago where you can also see the famous Horizontal Falls and lush rainforests, secluded beaches, pearl farming, deep sea fishing, diving and snorkelling are just some of the things you can look forward to when planning a long-awaited holiday at the Kimberley.
There are tours of every kind, from eco-tours, air-conditioned coach rides, scenic flights, hiking adventures, charters and sailing trips, river cruises and nature walks. You can book a day tour or plan to stay out longer, depending on how much time you have up your sleeve. The Kimberley is a place where you can set the pace, how slow or fast that might be! A holiday here can be whatever you wish it to be, from a family escape, business meeting, special occasion, backpacking adventure or a romantic trip for two! The possibilities are simply endless for what you can look forward to in the Kimberley, so pack your bags and begin the holidays of a lifetime.