With The Kimberley being ribboned by some of Australia's finest turquoise ocean waters and having snaking rivers carving their way through the countryside through some of the most stunning scenery to ever lay your eyes on, your mind can only imagine the endless possibilities for some of the best cruises and holidays that you can enjoy while in the Kimberley. So many people love to be out on the water and just cannot get enough of it, so why not arrange an ocean cruise, sailing adventure, river cruise, or charter where you can travel in style and comfort while experiencing some of the most breathtaking attractions and scenery in the top end of Western Australia.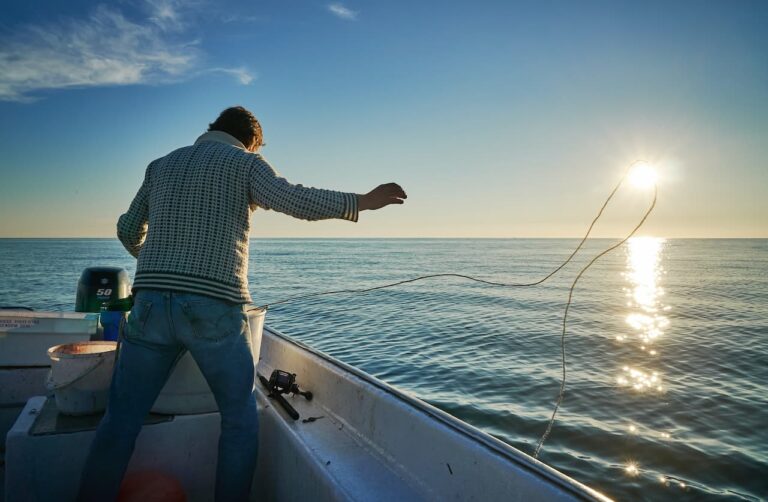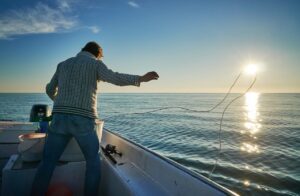 There are many different cruises ranging from day trips to overnight and extended stays for you to select from, so it doesn't matter if you have a little or a lot of time up your sleeve you can still get some salt water in your veins or meander up one of the many rivers. There are plenty of chances to join one of the fishing charters that leave daily for the open waters for a fishing trip to remember. You can be reeling in the catch of the day in no time at all and witness some of the best fishing in the world! But for those of you who like to go below the water level why not arrange a seat on one of the diving charters to discover an underwater playground like no other?
Anyone wishing to just get a slice of luxury for the day there are many luxury boats and sailing vessels that you can board that will take you up and down the coastline and if a day just isn't enough why not enquire about the luxury sailing yachts and boats that you can spend a few nights on and visit attractions like the Buccaneer Archipelago Islands, King Sound, Mitchell Falls, and the Cambridge Gulf. These are just a few of the hundreds of attractions and activities that you can look forward to when planning a cruising holiday in Kimberly. There are waterholes, gorges carved out by flowing rivers; rock pools, and a landscape that is so unique that it will leave you spellbound. The area is rich in history and culture with ancient art sites and Aboriginal Dreamtime stories to be told and with all fitness levels being catered for everyone can get their own slice of the Kimberley.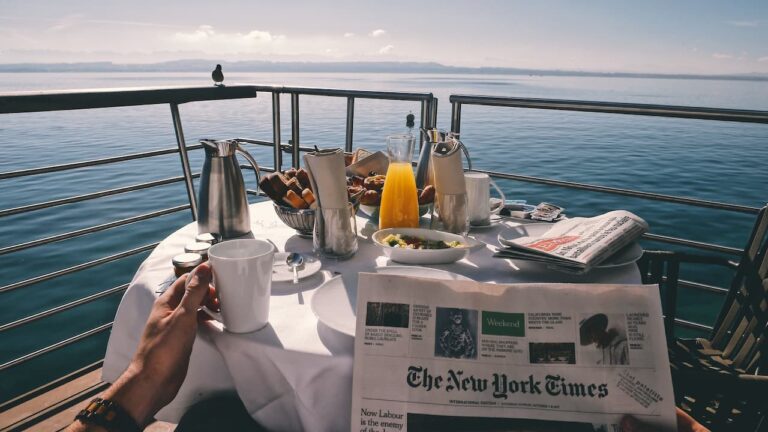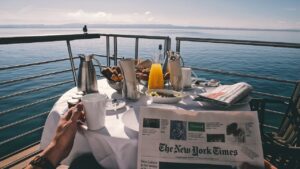 Starting from two-day cruises you can spend as much time as you like discovering the beauty of the Kimberley in style, and with executive chefs and professional staff all on board you will wish the cruise never had to come to an end. Some cruises aren't suitable for children so always make sure before booking but there are plenty of family-friendly cruises that have activities for all ages to enjoy! There are majestic waterfalls, red gorges, National Parks, untamed forests and an abundance of wildlife to get up close and personal with such as crocodiles and all of this can be done from the comfort of your luxury cruise vessel whether you are touring along the waterways or up the rugged coastline of the top end.
You can sail through towering gorges, indulge in mouth-watering foods such as fresh oysters, mud crabs, and freshly caught fish, and finish the day off by catching some well-deserved rays off the deck of your boat. So for a different kind of holiday or just for a day out on the water why not take a look at the range of cruises that you can book while in the Kimberley? It can all be arranged before you leave as it is always best to pre-book so you don't miss out!