There are some great ideas for tours and rental options when holidaying in Kimberley, from ocean and river charters and cruises, to kayaking along the coastline or hiring your own vehicle and making your own tracks. You can choose from a huge list of options that will best suit you and the time that you have to spend in this vast expanse of wilderness.
Many people like to set their own itinerary when on holidays so if you don't already have your own means of transportation why not look into arranging a hire vehicle while you are in one of the towns that are located within The Kimberley such as Broome, Halls Creek, Kununurra or Wyndham where you can find some great deals and the right car to suit you. Whether you wish to hire it just for the day or for an extended period of time, having your own car means that you can go where ever you wish to when you want to.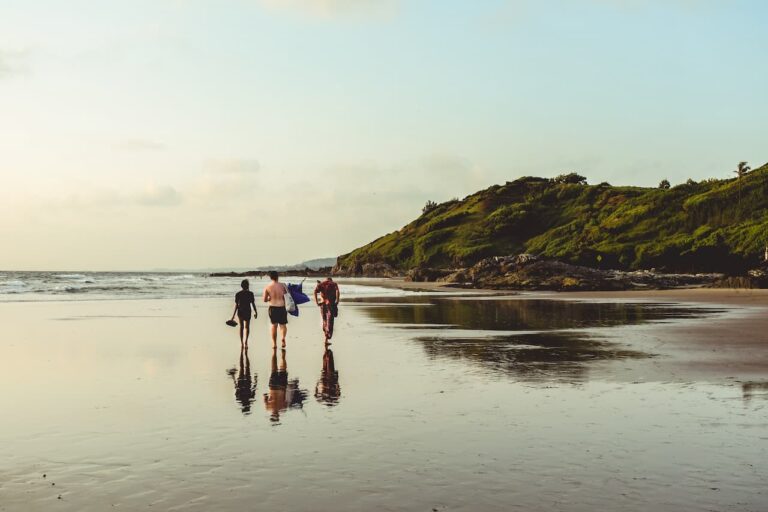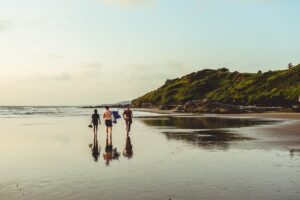 There are also many tour and rental options for seeing the coastline such as kayaking tours, camel ride tours along Cable Beach and some great guided beach walks that you can join either during the day or at night. You might also like to join a fishing tour or diving charter to the fringing coral reefs or perhaps take a whale-watching tour for the day to see the migrating humpback whales at play. For something that is family orientated why not take the kids to one of the many museums or do a trip to the Pearl Farms that this part of Western Australia is famous for where there are interesting information walks to go on? There is swimming with the bottlenose dolphins at Monkey Mia and sailing and yachting adventures around the neighbouring islands.
For anyone who loves nature, why not go on a wildlife expedition through one of the beautiful National Parks or go crocodile spotting up the many waterways and river systems that snake their way through this part of the countryside? At any time you can join one of the Aboriginal guided walks that will take you past historic Aboriginal rock art sites and teach you about the stories of the Dreamtime. From guided walks and hiking tours through the National Parks to hiring a houseboat for a holiday with a difference and making your way up the Ord River or Pentecost River! You can book a seat on a scenic flight over the area or join one of many coach tours through the region where you can sit back and let someone else do all of the driving while you relax in air-conditioned comfort.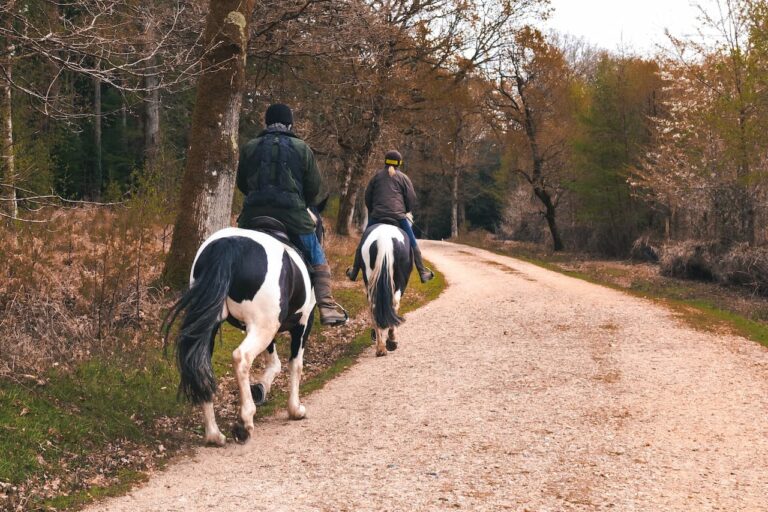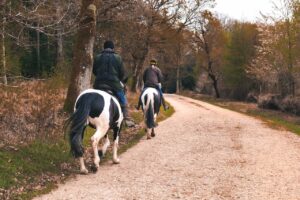 You can do a four-wheel driving tour or take a horse riding adventure to see the National Parks and surrounding area but if you would really like to experience the true essence of The Kimberley there is always the chance to book yourself with one of the adventure camping tours for a few days that will take you to places that you wouldn't ever dream about! Whether you wish to just do a day tour, a two-day, three-day, four days or even longer, depending on how much time you have up your sleeve, how you wish to see the region, and what your budget is, there will certainly be the perfect tour waiting for you to set out on when you come to The Kimberley.
There are hundreds of places to see, and so many wonderful attractions, activities, and things to see and do, so you can only imagine the endless list of tours and rental options that you can take a look at, which include so many of the famous places that have put The Kimberley on the map worldwide.