Fremantle boasts a range of accommodations for all occasions whether you are here for business or pleasure. You can choose to stay right in the heart of the city, along the beaches, or even in the quieter suburbs, and for something a little different there is also the choice to hire your own houseboat for your holiday in Fremantle.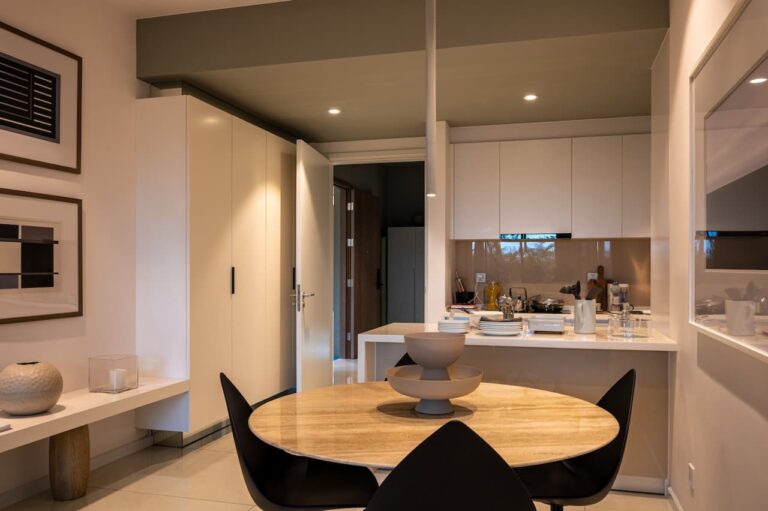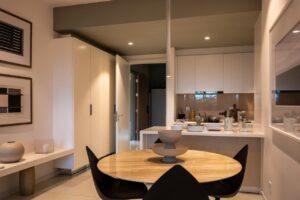 People looking for comfortable, welcoming yet affordable budget-style accommodation can never go past the hotels in Fremantle that offer a great place to return home to at the end of the day. They are perfect for business people who might be here for a conference or even for couples and families who are looking for somewhere that is close to everything that won't cost the earth. If you are touring around with your own campervan or motorhome why not book a site at one of the caravan parks in Fremantle where you can choose from powered and non-powered sites and utilise onsite facilities such as hot showers, toilets, laundry, kiosk, swimming pool, kids playground and some even boast their own tennis courts. Caravanning is quickly becoming the chosen choice for families when looking for accommodation as you can have all of the creature comforts of home, a great location that is either close to the city or beaches, and also has added bonuses such as playgrounds and a swimming pool for the kids. There are also cabins at many of the caravan parks that are well-kept, air-conditioned, and modern that can sleep a large family for next to nothing each night.
Fremantle is a city of style and class so you can expect to find many luxury apartments, suites, penthouses, and retreats that are great for anyone who might want to splash out a little. From beachfront properties right through to the perfect city location there are a variety of places to select from. You can book into a studio apartment just for the night or arrange to indulge yourself at one of the luxury self-contained apartments for a weekend stay or extended family vacation. The self-contained apartments boast modern furnishings, designer kitchens with stainless steel appliances, air conditioning to keep you cool, a private balcony with views, spacious living areas for room to move and so much more. Every property varies but one thing remains constant and that is you will be returning home to a wonderful and relaxing place to put your feet up.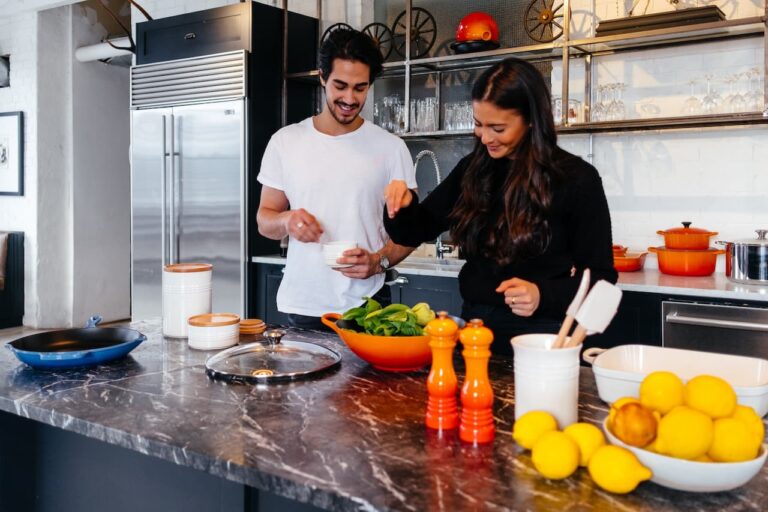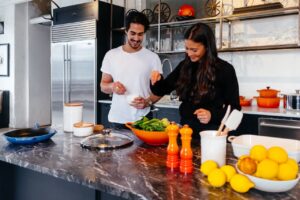 Families love to stay at resorts as the kids can be entertained while the parents kick back for some well-deserved RnR. With onsite attractions that include a swimming pool, sauna, spa, gymnasium, kids playground, tennis courts, games room, child minding services, and even kids activities that are organised during the school holidays, a stay at any one of the resorts in Fremantle will be loved by all. You may also like to check into a boutique hotel for the weekend for just the two of you, or arrange a private villa with your own plunge pool for a stay of complete decadence! Fremantle offers so many types of accommodation that you will find it hard to decide upon just one. Everyone is catered for whether you are a travelling backpacker on a budget, a business person looking for something comfortable and centrally located, or a family wanting plenty of onsite entertainment as well as close proximity to the beaches and attractions. The range of accommodation in Fremantle is astounding so take a look and choose which one suites you best and book it before it is too late.