Whether is a meandering cruise up the Swan River or a sailing adventure on the open ocean waters for the day, Fremantle has plenty of cruises, fishing charters and sailing experiences that you can select from while you are on holidays. You can choose from full-day experiences right through to overnight and extended cruises that are sure to please.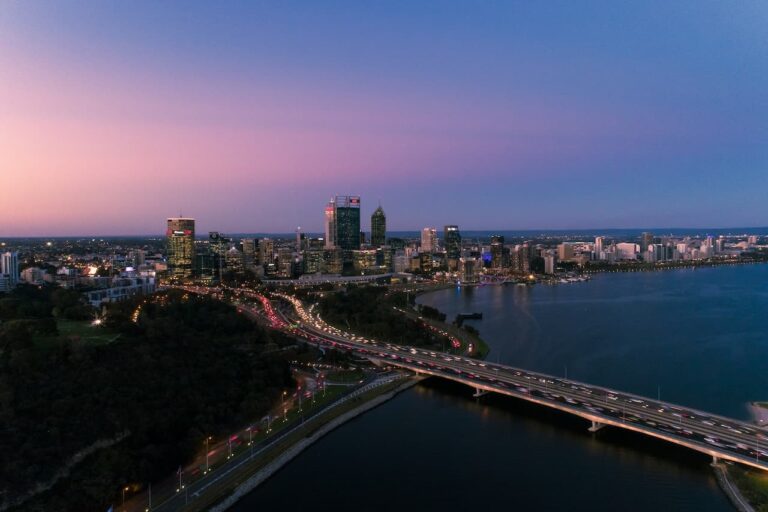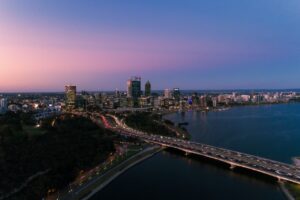 The Swan River is a beautiful attraction that snakes its way through Perth and right at the mouth of the river you will find Fremantle where you can board any number of cruises and charters that depart daily for your pleasure. There are lunch and dinner cruises that are great for those special occasions with your loved one or family as well as party boats that really set the scene for a great night out for all. Whether you are looking for a wedding venue, party venue or even a different setting for all other occasions you can arrange the boat of your choice to cruise up and down the Swan River. You may also be interested to join one of the estuary fishing charters where local guides will take you to some excellent spots along the river and this type of cruise really can be a great day out for all.
Fremantle is fringed by some of the best ocean waters that hold many different kinds of attractions from marine life, to bird life and beautiful coral gardens that are just waiting to be explored. To do so you can book a seat on your choice of diving or snorkelling cruise for the day or overnight so that you can discover a world beneath the water level. There are also whale watching cruises that you can do from Freo during the whale watching season or perhaps you might like to take the family on a cruise around Carnac Island where you can see sea lions lazing on the beach, an array of bird life as well as little penguins making their way to shore.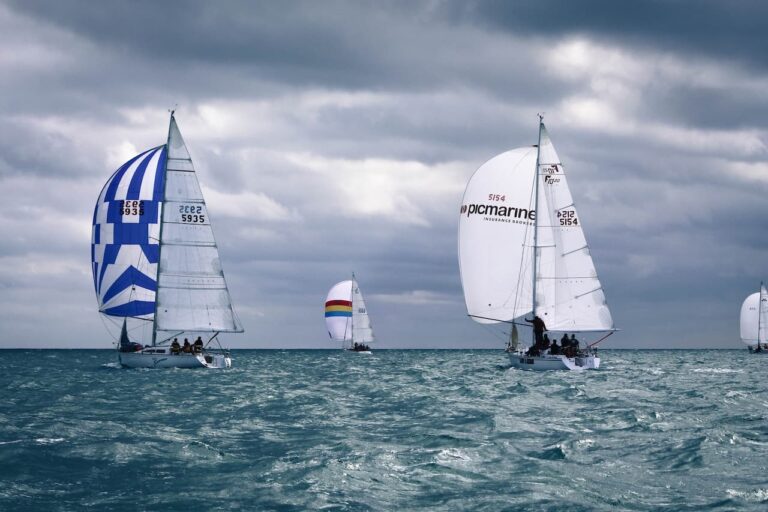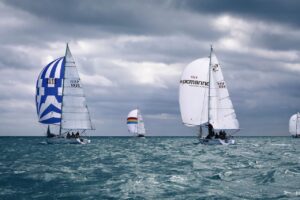 With Rottnest Island being just offshore too, many tour operators run daily cruises and sailing adventures around the island that include anything from dolphin spotting, diving, swimming, fishing and snorkelling. The waters of Fremantle are always warm temperature so you are always tempted to have a splash and see sea turtles, reef fish, dolphins, mantra rays and more all up close and personal. And for the avid fisherman who loves to get his line wet when on holidays there is plenty of fishing charters that let you experience some of Australia's finest and most sought-after fishing. The crew know all of the great spots and will have you reeling in the catch of the day before your sinker even hits the bottom!
Liveaboard cruises are a wonderful way to spend your next holiday and many huge cruise liners make Fremantle their stop-over point where you can board and spend the next few days in luxury and living it up with shops, restaurants, nightclubs, luxury accommodation, swimming pools and so much more all on board. Whether you are after a sailing adventure around the neighbouring islands, a fishing charter, diving or snorkelling cruise or just a to come on board one of the luxury cruise vessels for the day where you can kick back and laze under the warm summer sun, there are so many different cruises that you can choose from that you are sure to find one that is right for you for when you are in Fremantle.