From guided tours to self-guided tours, eco-tours, adventure tours and scenic tours, the list goes on forever when looking for one or more tours that you wish to do while in Fremantle. Whether you are after a sailing trip or river cruise or if you want to take to the skies on a hot air balloon ride or even join a hiking trip through the beautiful National Parks that border Fremantle you will find so many exciting tours that are sure to delight.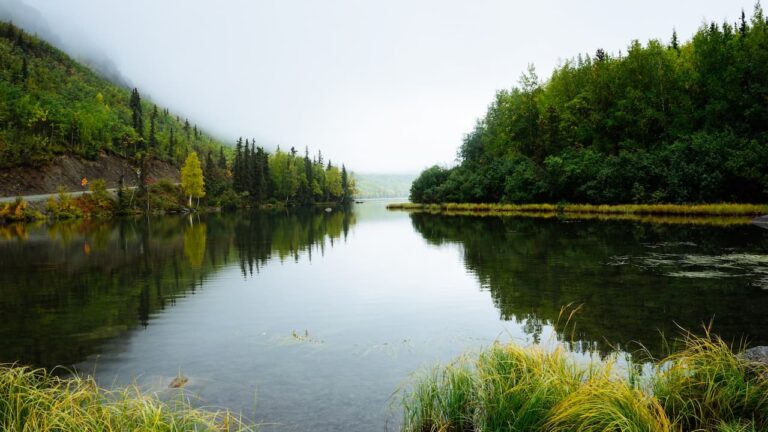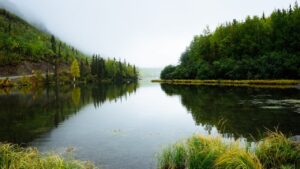 With the famous Swan River winding its way through the city and boasting some of the best coastal waters in the country it is no wonder that you will find plenty of water cruises, charters and tours that you can do while holidaying here. There are diving and snorkelling charters where you can explore shipwreck graveyards and coral reefs that border the neighbouring islands and see a diverse underwater world that is hard to rival. You can join a fishing charter for anyone looking to get a line or two wets, with day, overnight and extended charters all up for grabs. The Indian Ocean and its aquatic playground are part of the reason why thousands of tourists from both interstate and overseas make their way to Fremantle each year.
There are sailing trips around Rottnest Island, and tours to Carnac Island to see the little penguins, sea lions and an amazing amount of sea birds that call this island home. Combine a sailing trip to one or both of these islands as well as a day of swimming, snorkelling and diving all into one tour and you will be in for a time to remember. Between the months of July and October, you can join in on a whale-watching cruise to see the majestic humpback whales at play or join a dolphin-watching cruise for the day. There are catamaran tours where you can relax on a luxury vessel for the day while you laze under the warm rays of the sun, enjoy a buffet lunch and cruise the scenic coastline for more water tours there are guided reef walks, sunset cruises, glass bottom boat rides and jet boat rides for anyone who wishes to get the blood pumping a little.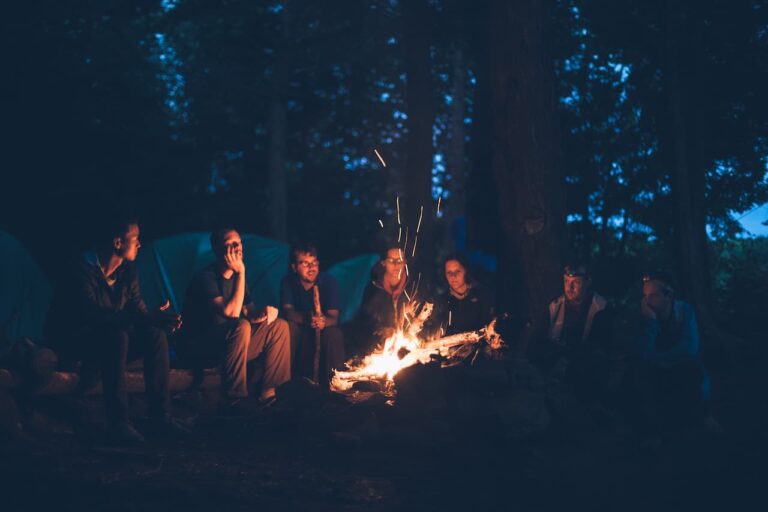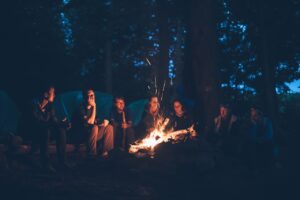 Fremantle is a city made of things old and new, so discover a town that is modern and vibrant yet holds history and culture in many of its city attractions on a sightseeing tour. Take a tram ride through the city to get your own take on the city or join a wine and food tour through the CBD where you can taste test some of the freshest seafood, try mouth-watering local wines and sample some of the best local produce, brews, chocolates and cheeses that you will ever try. There is the tour through the old Fremantle Prison which you can do by day or join the candlelight tour come nightfall, shopping tours where you visit some of Fremantle's and Perth's best designer outlets and stores, tours through the neighbouring wineries and outback adventures where you can enjoy camping, hiking and the blissful sound of peace and quiet.
You can book onto a lunch or dinner cruise up the Swan River, go four-wheel driving, join tours that will take you to places such as Wave Rock, the wildlife park, zoos, the Margaret River region and surrounding National Parks, go horse riding, join a scooter tour through the city to see the sights or take to skies for a scenic flight so you can get a bird's eye view.
Fremantle serves up a variety of tours of every kind so you will find one or more tours that you are going to love while spending time in the beautiful city of Fremantle.