All holidays that are spent enjoying the sights and sounds of Fremantle will be time well spent as this is a city filled with everything from street buskers and entertainers to shopping, dining, world-class attractions and icons, and some of the most breathtaking natural scenery you will ever lay your eyes on. There is something for all travelers in Fremantle whether you are a backpacker, family on vacation, the business person attending a conference, or simply just traveling here for a weekend getaway or extended holiday, you will find a place where you can kick up your feet, see the sights and discover a city that is bounding all things beautiful.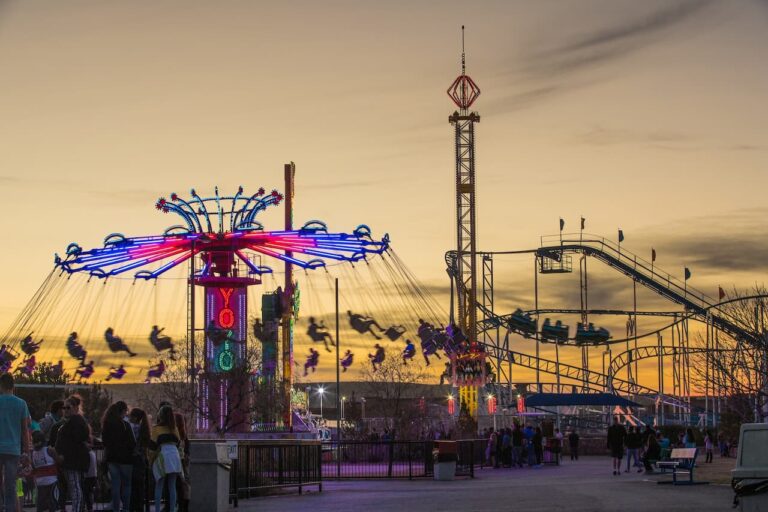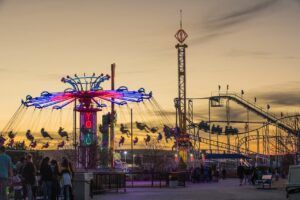 Fremantle is a historic city that is rich in history, culture, and class and this is every present in the many museums, art galleries, and studios that you can browse through as well as the historic monuments that you must visit and the restored and grand old buildings from the colourful past that dates back before World War I & II. There are attractions of all kinds including the Fremantle Prison where you can do a candlelight tour of a night time, or perhaps you might like to take a tour through the Fremantle Maritime Museum which is open every day of the week. There is a wildlife park to take the kids to, botanical gardens to laze in and walk through, weekend markets that are something not to be missed, and beaches that just beacon you to.
The sun, warmth, and Mediterranean climate that Fremantle is famous for, create the perfect setting for a day at the beach where you can go swimming, surfing, kiteboarding, windsurfing, and more if you have never done surfing, windsurfing, or kiteboarding there is every chance to learn. For more water action there are fishing charters, scuba diving, and snorkelling adventures that will take you to some of Australia's finest locations. Rottnest Island, Carnac Island, and Garden Island all lie just offshore where there are wonderful experiences to be had both on top and below the water level. There are sailing adventures and yacht cruises that you can join that will take you to Rottnest Island to see the sea lions, marine life, little penguins, and sea birds that call this island home as well as having the pleasure of going whale watching during the spring months of the year.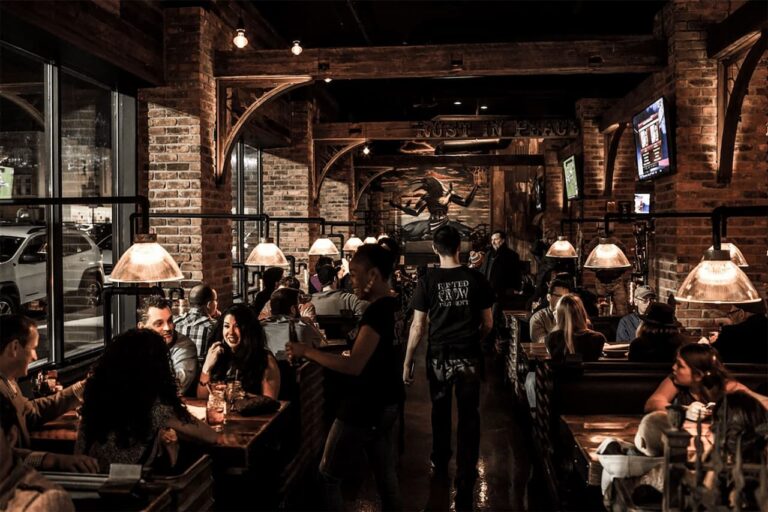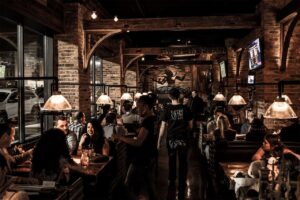 Fremantle is home to some of the best dining in the state, with the famous Cappuccino Strip where there is a collection of cafes, restaurants, and eateries mixed together with street performers and buskers for your entertainment. Meet up with friends for a morning coffee before hitting the variety of hundreds of different shops, retrial outlets, and shopping malls and enjoy a brunch or light lunch in one of the al fresco restaurants that line the streets. For dinner with views, you simply cannot go past the Harbour Precinct or just grab a feed of fish and chips and head to the beautiful parklands that line the foreshore for an enjoyable dinner with the kids. Come nightfall anyone who loves to dance and enjoy a quiet and refreshing drink will love the endless list of pubs, clubs, lounge bars, and nightspots that you go to where you listen to bands, international DJs, or just some great local music playing.
With different festivals, concerts, annual events, and Perth is only 20 minutes away together with a collection of every type of Fremantle accommodation you can think of from budget style through to five-star luxury mixed with everything already discussed you have a recipe for one very exciting and enjoyable holiday in one of the best destinations in the country….. Fremantle!