There are some wonderfully spacious apartments in Fremantle that you can check into for your holiday that will provide the perfect home away from home for your vacation. Whether you are travelling here for a romantic getaway, family trip, and business trip or with a bunch of your friends you can select from many different locations in and around Fremantle that will place you exactly where you want to be.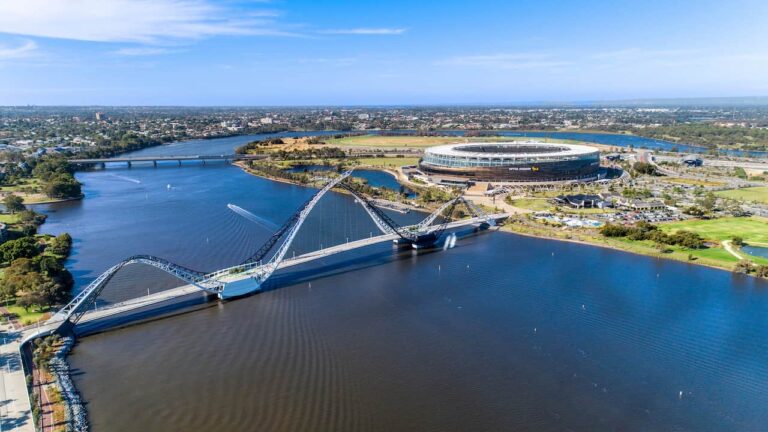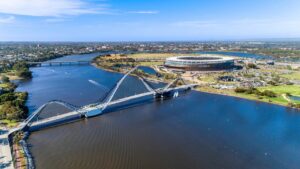 From the banks of the Swan River to the beachfront resorts or right in the heart of the city you can stay in some amazing apartments that are sure to delight you. From three-and-a-half-star properties to five-star luxury, you can spend as little or as much as you like to book a room that suits you and your budget. There are studio apartments right in the city as well as two and three-bedroom apartments if you have more than a couple of people to accommodate being based in the CBD you can have all of the city attractions right at your doorstep such as the countless amount of cafes, restaurants, markets, nightlife, entertainment and more.
Western Australia is renowned for its stunning beaches and Fremantle boasts some of the best so why not plan to wake up to the smell of the ocean every morning, enjoy a brisk walk along the beach to start your day, and enjoy views across the Indian Ocean as you sip your champagne and watch the sunset every afternoon from your private balcony. With plenty of apartments based along the foreshore and around the Harbour precinct you can have all of this and more. With spacious living areas, modern furnishings, plenty of onsite facilities to take full advantage of, and wonderful staff who are always on hand to assist you with anything that you may need, this could be just what you are looking for.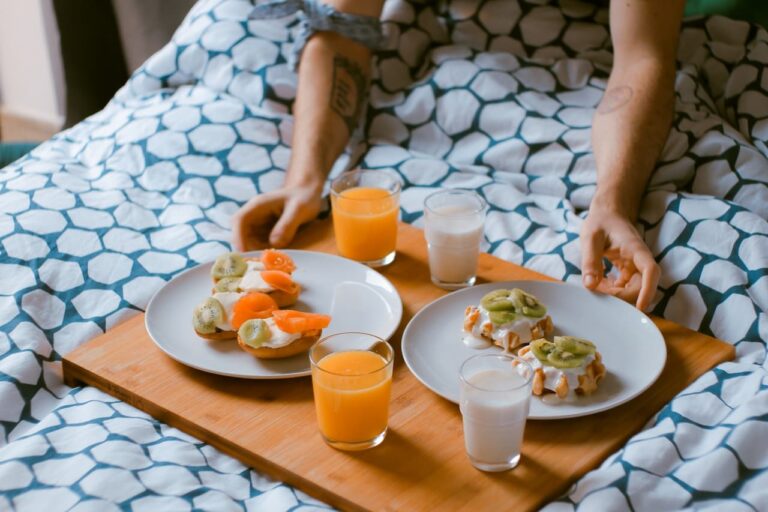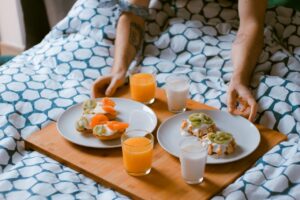 All of the apartments in Fremantle are sure to delight you from the moment you step through the front doors. Many of the properties can offer anything from a spa, sauna, indoor or outdoor swimming pool, gymnasium, undercover secure parking, room service, restaurant to dine in, lounge bar, and even things to keep the kids occupied like a tennis court, games room, and play area. You will surely find the perfect style of apartment with a range of these facilities for you to use at your chosen place of accommodation.
With your apartment, you can expect a wonderful haven that will boast many inclusions some of which might be a plasma screen TV, private ensuite and separate bathroom for the kids, self-contained designer kitchen, air conditioning, bath robes, stylish furnishings, DVD player, CD player and so much more.
There are apartments based along the banks of the Swan River and for anyone wishing to really indulge you can check into five-star luxury accommodation just out of the city where peace and quiet is number one on the list. So if you are here for just the night or plan to stay longer so that you can experience the many attractions and activities that Fremantle boasts why not take a look at the range of apartments starting with one-bed apartments and studio rooms and villas and carrying right through to luxurious penthouse suites.