With beautiful beaches, stunning countryside and landscapes and some of the state's finest attractions right on your doorstep a trip to Fremantle can be filled with so many activities you will wonder where to start first. There are water-based activities, nature activities, adventures of every kind and even plenty of laid-back enticement for those of you who just want to indulge in some well-deserved R&R.; First to the water and beaches, and it is here that you can go surfing, swimming, snorkelling, kiteboarding and windsurfing. If you have never surfed or gone kiteboarding or even tried your hand at windsurfing before you can always join in on one of the many lessons that are held on the beaches every day. You can swim with dolphins or enjoy Fremantle Activities a day of sailing and snorkelling upon some of the country's best coral reefs or perhaps you might like to visit a colony of sea lions or see the largest colony of sea birds in the country. There are sailing trips around neighbouring Rottnest Island or you might even like to cruise out to Carnac Island where there are plenty of things to see and do. There are fishing adventures and diving trips to book where you can reel in the catch of the day or see it up close as you dive down to the stunning coral gardens that lie just offshore.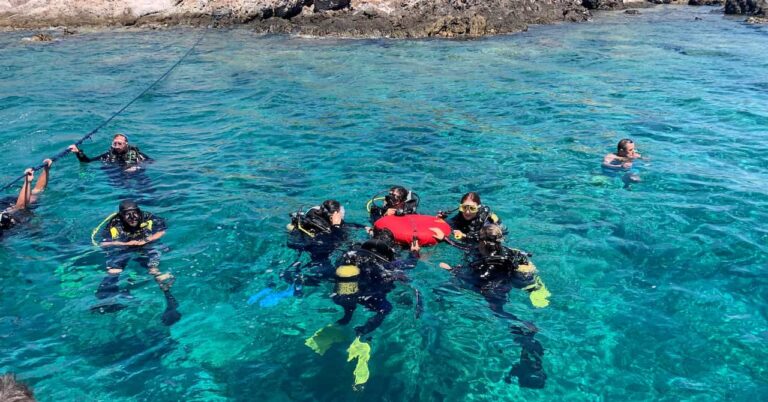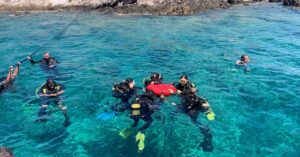 There are annual events, festivals and markets to look forward to in Fremantle that is held at different times throughout the year and on weekends that you can base your holiday around and with annual sporting events and concerts there will always be plenty to look forward to. Fremantle is a great place to explore the neighbouring Margaret River region where there are ample wineries, cheese and chocolate factories and breweries to visit. A hot air balloon ride over the Margaret River region and Swan Valley is always a special way to spend an afternoon or perhaps a hiking trip or bush walking adventure through the countryside is more your style. There are bird-watching tours to embark upon and eco-tours that will take you to some breathtaking places as well.
It could be believed that food and wine are the heart of Fremantle with some of the country's finest seafood, local produce and wines to be produced so one thing not to be passed up on is the simple pleasure of dining out in the city where you can taste test some award-winning wines, try delectable foods that will make your mouth water and all in all just enjoy a wonderful dining experience to remember. There are culinary delights from all over the world to try while in Fremantle so whether you are dining out for breakfast, lunch or dinner, the cafes, bistros, alfresco, a la carte and fine dining restaurants will serve up treats that will keep you coming back for time and time again. You can sit back and relax and soak up the atmosphere of Fremantle as you dine out along the Cappuccino Strip, down by the Harbour or along the foreshore or river banks.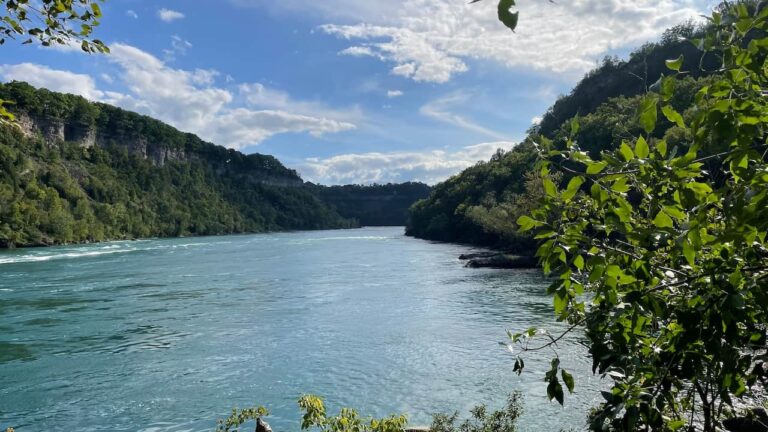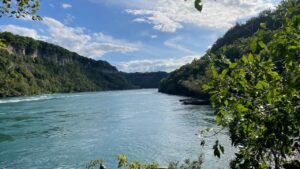 Fremantle is a city that is made up of everything old and new, from the past to the present there are tall ships to explore in the Harbour, seven-day shopping, golf courses, jet boat rides and scooter hire for all to enjoy. There are countless pubs, clubs and nightspots to enjoy come nightfall so you can dance the night away with newly made friends! You can indulge yourself in one of the day spas for some real pampering or wander through museums, and art galleries or take the kids to a wildlife park or zoo. There are so many activities that you fill up your days with in Fremantle that you are certainly going to need more than just a couple of days to do it all in!