Whether you are searching for something for an upcoming event or function, a family trip, a weekend romantic escape, or a business trip, the resorts in Fremantle will amaze you with what they offer and the many attractions that you will find onsite. There is a range of resorts for you to enjoy your holiday at such as spa resorts, eco-resorts, luxury resorts with so many onsite facilities that you will make you wish you never had to leave, and family resorts that are great for every member of the family.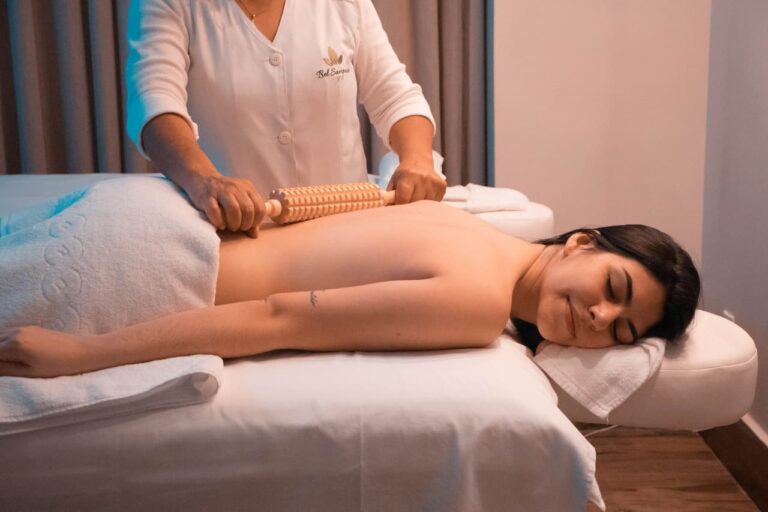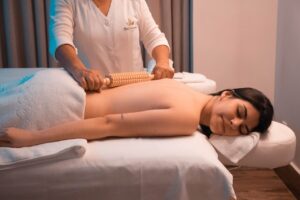 If you are planning a function or special event you will find many great resorts in Fremantle that boast their own function rooms and events coordinator for you to take advantage of. You can plan your wedding ceremony and reception, business function, dinner, or meeting to be held at any one of the resorts, and with the use of staff and function coordinators you can have a package tailored made to suite what you want and your budget and have most of the stress taken out of arranging such an event. You can book a number of resort rooms so that all of your guests can stay together and with the range of onsite facilities your guests will be more than entertained.
Families who come to Fremantle for their annual vacation will find some great family resorts that offer a host of attractions such as being closely located to a variety of Fremantle's sights and delights as well as being able to enjoy things like a full-size tennis court, kids and games room, swimming pool, kids pool, spa, sauna, gymnasium, restaurants for breakfast, lunch and dinner, lounge bar and even the use of child minding facilities for when you wish to enjoy a romantic dinner for two while you arrange for the kids to be professionally taken care of for the night in their own room.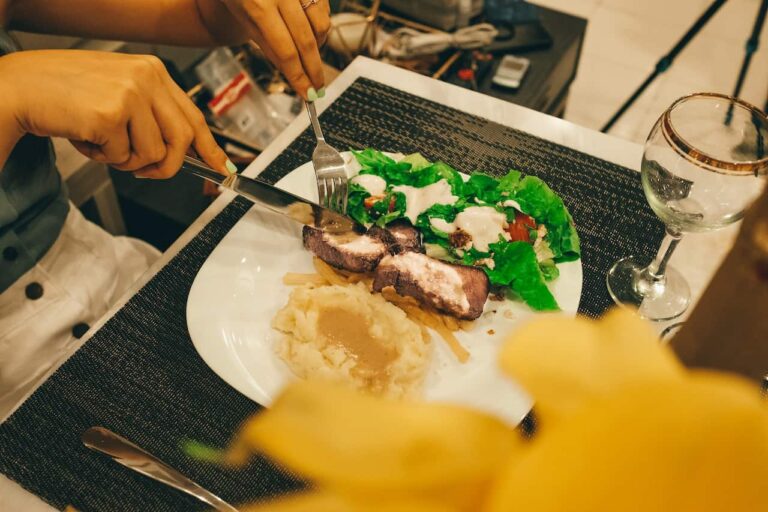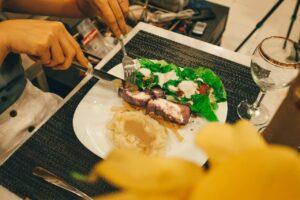 There are resorts right along the waterfront and within the harbour precinct so that you can take full advantage of the stunning water views that Fremantle is famous for as well as being within easy walking distance of the beaches and water sports and activities that you can do while you are here. The Swan River is one of the main attractions of Fremantle so why not arrange to check into one of the resorts that line the banks of the river or a resort that offers views out to Rottnest Island.
Arrange for a one, two, or three bedroom resort style apartment of your choice that includes its own kitchen for those nights you wish to dine in as well as one or two bathrooms, plasma TV, DVD player, private balcony, spacious living areas, comfortable bedding and so much more for you pleasure. The rooms will provide the perfect place to put your feet up and offer a light, airy, and modern home away from home. Many of the resorts can put together a package to suite your holiday with inclusions such as accommodation and meals and the staff will always be happy to assist you with anything that will make your stay with them even more memorable.
From family resorts, luxury resorts, eco-resorts, and resorts that are perfect for romantic getaways, there is no end to possibilities when arranging the perfect hideaway and resort located in Fremantle. You will have wonderful accommodations and be on the doorstep of some of the best attractions and activities that will make your vacation one that will stand out!