Looking for somewhere ideal for just the night, a weekend trip or a holiday in Fremantle? Then take a look at the range of hotels here that are sure to delight you! You can book a range of packages including many different things as well as wonderful accommodations that will create the perfect haven to come home to. There are properties along the Swan River, right in the heart of the city or along the Esplanade where you can have the beaches right at your doorstep.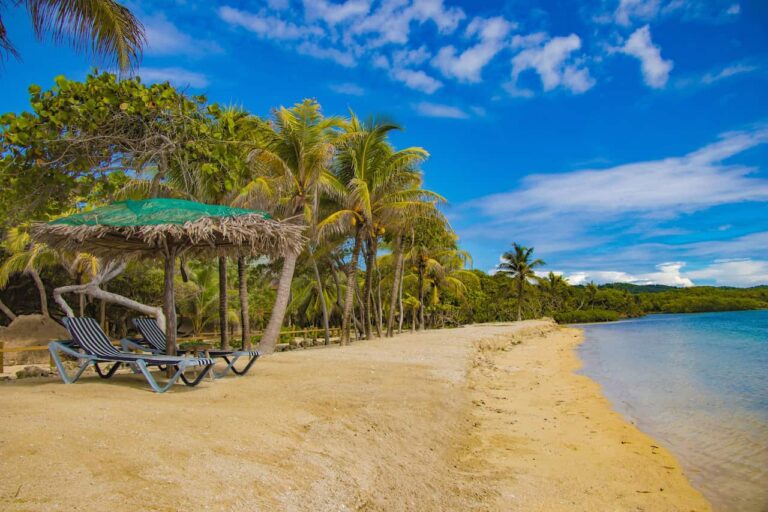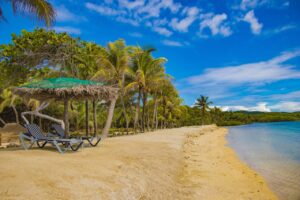 Fremantle is a beautiful city offering a world of attractions for all travellers. With overseas travellers, families, business people, backpackers and weekend trippers all deciding to discover Fremantle, you too can soon discover why Fremantle has become so popular with tourists from all over the world. And to cap off an already perfect holiday you can check into a wonderful hotel room that will suit your taste and budget!
All along the main esplanade there are hotels establishment that offer excellent holiday accommodation as well as close proximity to many attractions and not to mention the beaches that are right at your doorstep in Fremantle. Enjoy views of the Indian Ocean every morning and stay in accommodation that boasts everything from a private ensuite, air conditioning, mini-bar, plasma TV, Austar, fridge, bath robes and modern furniture. Depending on where you book, every room is different and you can choose from a range of levels of accommodation from budget through to luxury so you can enjoy a variety of in-room pleasures as well as a host of onsite facilities as well.
Many travellers to Fremantle choose to stay right in the heart of the city so that they can have the array of restaurants, hotels, cafes, shops, malls, entertainment and nightspots all within easy reach. Your hotel accommodation in the city will be exactly what you are looking for, whether you wish to spend a little or a lot you will find just what you want with the right price tag attached. Backpackers looking for something a little different other than a hostel for a change look for hotels in the city as many of the nightclubs, pubs and awesome entertainment are just an easy walk away.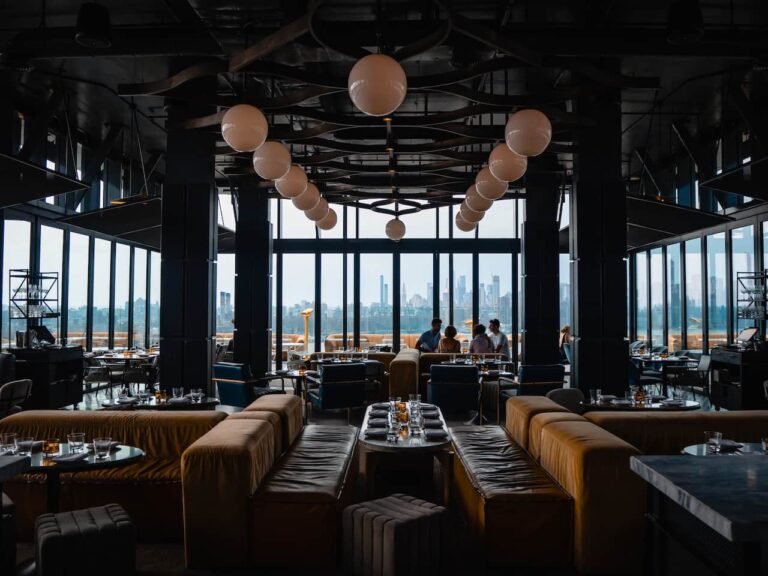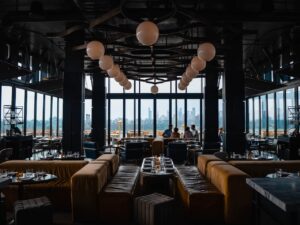 Families can also enjoy hotel accommodations with plenty of the properties offering interlocking rooms so that the kids can have their own room and bathroom and the parents can enjoy their own retreat and ensuite. All over the city, there are hotels that are great for families to check into from places located along the riverbanks and even in the quieter surrounds of the city so that you can be away from the hustle and bustle but still close to the main attractions.
The harbour is also another great place to look for a great hotel where luxury is number one here. There are beautiful penthouse suites, studio rooms and luxury hotel rooms all up for grabs here and you will also be located right on the boardwalk of the state's number one port where you can board all kinds of cruises and charters to enjoy while holidaying in Fremantle. Fremantle is a wonderful destination whatever your reason is for visiting, so take a look at the selection of hotels room and book a room that you will look forward to coming home to come nightfall.