From self-contained apartments, penthouses, suites, and luxe private retreats, Fremantle serves up an amazing selection of luxury accommodations that will compliment the perfect weekend away or romantic holiday. You will find hotel-style properties all over the city that are luxury personified, either along the banks of the Swan River, right in the heart of the city, based along the Esplanade with views of the fringing ocean waters or along the boardwalk of the state's busiest harbour.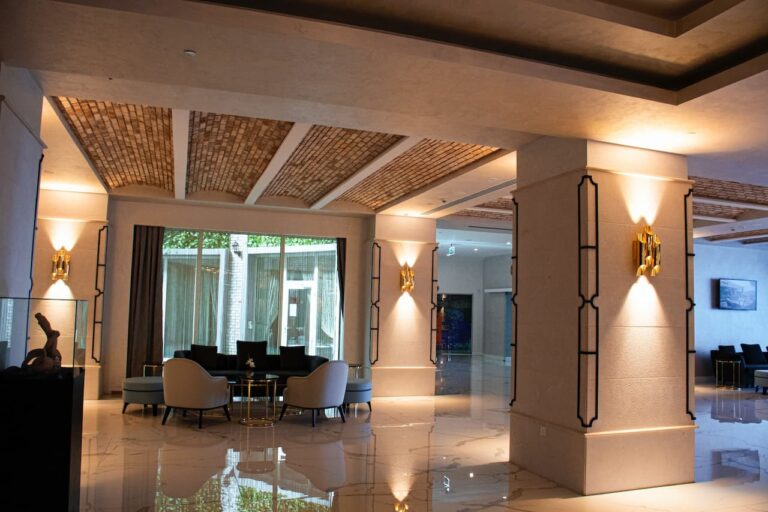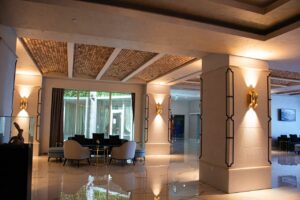 Fremantle is a place where you can come to get away from it all and enjoy a host of attractions and activities that will create the perfect holiday of relaxation, luxury, and style and the cherry on the cake will be the fact that you will be booked into some of the city's finest luxury accommodation that boasts all of the trimmings of one of the most spectacular places you will ever stay in. Whether you are visiting Fremantle for business or pleasure a place of luxury to call home for your stay here will be something to look forward to.
For those of you who are looking for a holiday retreat for the whole family so that you can have room to move, you can choose from many luxury holiday houses and homes along the beachfront or right in the heart of the city. Families and even a group of friends who perhaps want to splash out a little on their accommodation will be delighted at what they will find in the way of luxury accommodation to accommodate a group of people.
There are also luxury apartments that come self-contained with designer kitchens, plasma TV, DVD player, CD player, luxury bathrooms, king-size beds, and modern furnishing to create to perfect feel as well as offer one, two, three, and four-bedroom apartments depending on how many people you have. You can stay in the city where there are a host of attractions such as restaurants, cafes, and nightlife to just name a few, or perhaps the sounds of the rolling waves entices you with properties that line the beaches in Fremantle.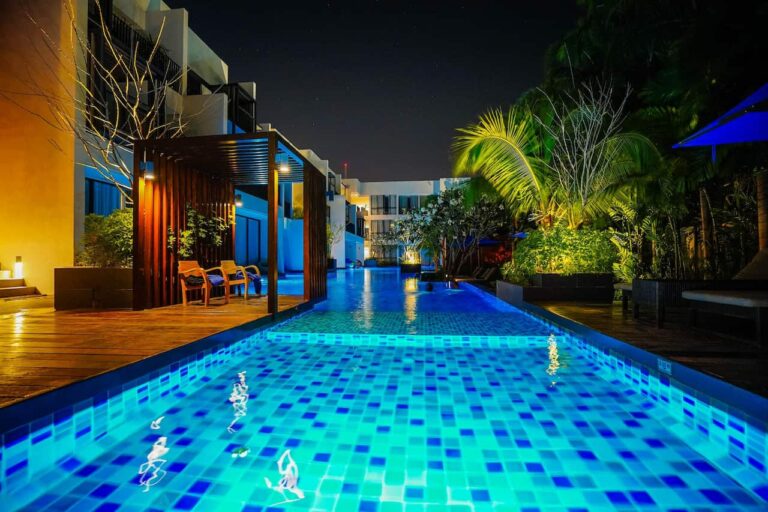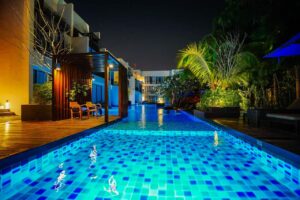 You can arrange a luxury suite with your plunge pool and 24-hour room service or even check into a luxury bed and breakfast where your every whim will be catered for and you can have some of the state's finest wineries all within easy reach of where you are staying. Perhaps a luxury resort is more your style where you can take full advantage of not only wonderful accommodations but also things such as a full-size tennis court, swimming pool, spa, sauna, gymnasium, resort boutique, lounge bar, child minding facilities for those times where you wish to have a romantic dinner for two and have the kids professionally taken care of or just relax in the beautifully landscaped gardens.
From eco-resorts, luxe spa retreats, and beautifully presented penthouses along the boardwalk of the harbour precinct, there really is a huge range of luxury accommodations in Fremantle. Where ever you do decide to stay, from the moment you arrive the staff will be on hand to assist you with anything that you require, from making table reservations to arranging private hot air balloon rides right through to sunset cruises for two. The luxury accommodation that you will be staying in, in Fremantle is only the beginning of what is installed for you when you come here.