Whether you are after a day of estuary fishing up the Swan River or out on the Indian Ocean you can choose from many different styles of fishing with the range and variety of fishing charters in Fremantle. Fremantle is the main port for Perth and Western Australia so you will have the pick of everything right at your fingertips when choosing your preferred trip. From day tours through to overnight and live aboard fishing charters you can spend as much time as you like fishing the waters that surround Fremantle.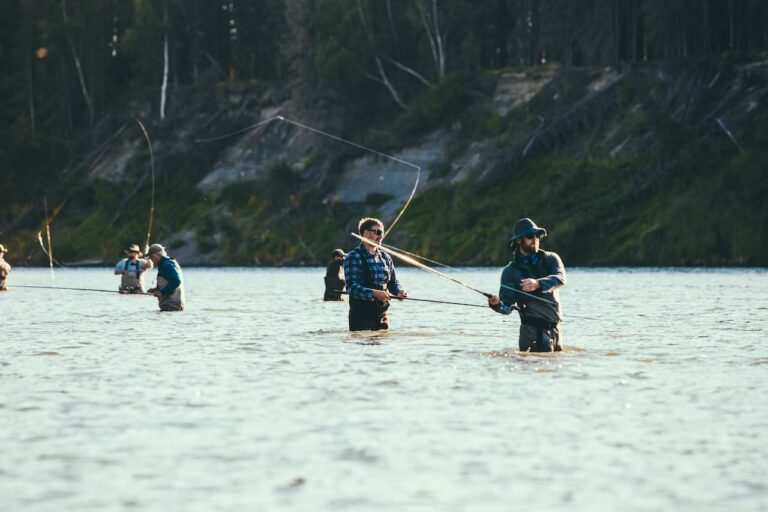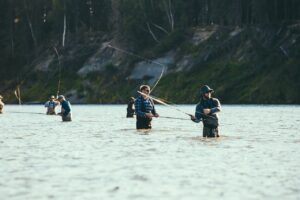 With any of the river cruises and charters that you can board, you will have a great day out on the water as you fish for the catch of the day and be provided with morning tea and afternoon tea as well as a delicious lunch for you to dine on. The crew will help you with any rigging of tackle and all equipment, rods, reels, bait, etc, will all be provided so all you need to bring is yourself, a hat, and plenty of sunscreens.
If you are looking to head to the open waters you will find some of Australia's finest fishing spots right off the coast of Fremantle. People from all over the world come to fish in these waters and experience the deep sea, reef, game, and Samson fishing at its very best. Your onboard crew will take you to places that locals may not even know about such as bommies, secrete fishing spots and ledges, and fish in waters from 45m up to 200m. All days tours offer a range of inclusions to make your day enjoyable, from offering fishing gear, and morning and afternoon tea, to soft drinks, tea, coffee, and a gourmet lunch to cap it all off. For overnight or live aboard fishing charters you will have excellent and comfortable accommodation, all equipment provided and the crew will also fillet your fish for you amongst many other inclusions.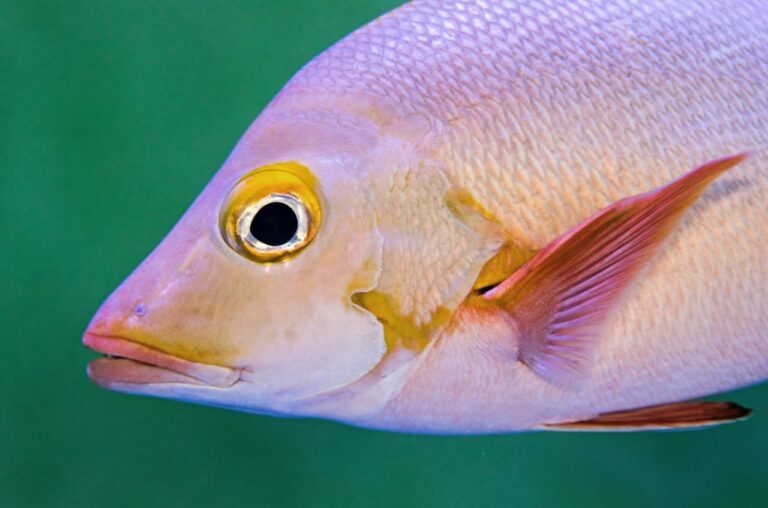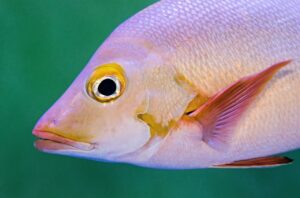 With Rottnest Island, Carnac Island, and Garden Island just offshore from Fremantle, there are some excellent fishing grounds where you can fish for Dhufish, break sea cod, Groper, and pink snapper to just name a few and for anyone heading out for some game fishing, you can catch anything from marlin, tuna and mahi mahi. There are so many different species of fish that call these waters home that you are sure to be grilling up the catch of the day for dinner that night!
For the avid fisherman, there are also fishing charters that head for a much sought-after destination called the Abolhos Islands where people who love fishing, come from all over the world to fish in these waters. It's a trip filled with adventure, excitement, and plenty of fishing and fun, and spots on these fishing charters fill up so quickly that you have to get in fast.
Whether you are just out with the family for a little bit of fun or looking for some action-packed game or deep-sea fishing, Fremantle is the place to get it. With the main harbour and port right at your doorstep, you can board a great number of fishing charters that vary from boat to boat and you will surely find the perfect fishing adventure that is right for you.
Come and discover what could be the best fishing charter you will ever remember and see what interesting and great eating fish you can reel in, in no time at all when you holiday in Fremantle!